Kelsey Nixon, host of Cooking Channel's Kelsey's Essentials, tells Food Network Magazine what to eat in her hometown, Salt Lake City.
Shrimp-Stuffed Mushrooms From Tin Angel Café
This cafe and art gallery was one of Kelsey's favorite hangouts after she graduated from nearby Brigham Young University (she now lives in New York full-time). Stuffed mushrooms, filled with peppers, onions and shrimp, was her go-to dish. "I've been meaning to re-create something similar at home," she says. And she should: They come and go from the menu!
$6.50; 365 West 400 South; thetinangel.com
Tutta Pasta Cucina Toscana From Cucina Toscana
It's tough to decide between this trattoria's potato gnocchi and the spinach-and-ricotta ravioli. Luckily, she doesn't have to: Kelsey goes for both by ordering Cucina Toscana's two-pasta sampler. "It's life-changing," she says. "I just don't think you can beat fresh pasta."
$26; 307 West Pierpont Ave.; cucina-toscana.com
Cinnamon Crumb Donuts From Banbury Cross Donuts
Kelsey is a sucker for these doughnuts, and so is everyone else: They're the old-fashioned bakery's best-seller. Just after they leave the fryer, the doughnuts are dipped in a glaze and then a mixture of cinnamon and sugar. "It's like a coffee cake meeting a doughnut," Kelsey says. "It's the best of both worlds."
$1; 705 South 700 East; 801-537-1433
Tamales With Chili Verde From Red Iguana
Kelsey's order from this Mexican joint never changes: two tamales filled with pork, plus a side of rice and beans. "I just can't bring myself to get anything else," she says. The chili verde sauce comes from a family recipe that the restaurant has used for more than 25 years. "Nobody does Mexican food better in the state of Utah," Kelsey says.
$13; 736 West North Temple St.; rediguana.com
Root Beer Freeze From Hires Big H
When Kelsey visits her hometown, her go-to midday snack is this 16-ounce icy treat from Salt Lake City's landmark drive-in. It's soft-serve vanilla ice cream, root beer and root beer extract blended into a thick shake. "It's the most-refreshing dessert in the world," Kelsey says, "and it's so good with fries dipped in it."
$3.50; 425 South 700 East; hiresbigh.com
(Food Photographs by Ramin Rahimian)
More posts from Food Network Magazine.
Similar Posts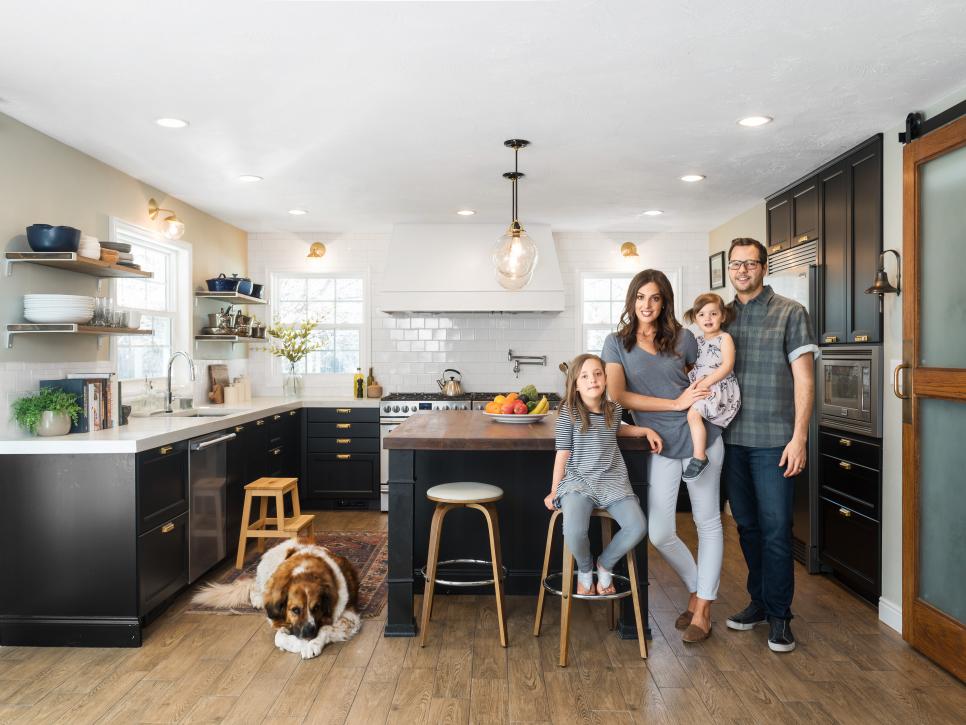 Food Network Magazine is looking for an amazing kitchen to feature in the upcoming readers' choice issue....