Food fans will have a chance to chat with the people who are really in the hot seat on this season of Chopped All-Stars: the judges. Join us on the Chopped Facebook page and ask Alex (who will also be competing), Chris, Geoffrey, Marcus and even Ted the questions you've always wanted them to answer.
Chris Santos will be chatting on Fri., April 5, at 12:30pm/11:30c
Alex Guarnaschelli will be chatting on Tues., April 9, at 12pm/11c (Read highlights from Alex's chat here)
Aarón Sánchez will be chatting on Wed., April 24, at 11am/10c (Read highlight's from Aarón's chat here)
Geoffrey Zakarian will be chatting on Tues., April 30, at 12pm/11c
Ted Allen will be chatting on Fri., May 3, at 2pm/1c
More posts from Mallory Viscardi.
Similar Posts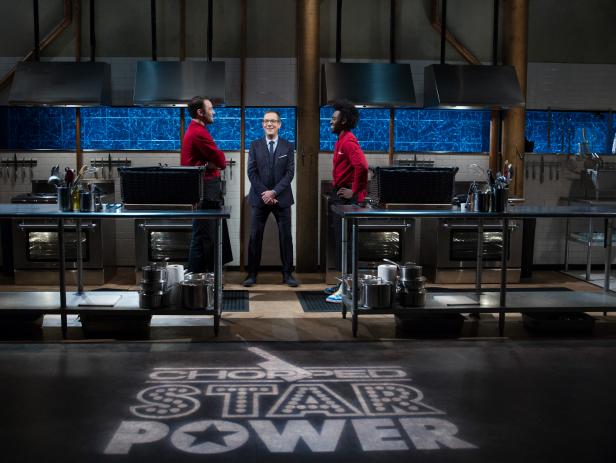 Hear from the Chopped Grand Champion in the Star Power tournament, and find out how they beat the competition to earn $50,000 for charity....