After six weeks of Worst Cooks Boot Camp, 12 competitors have fallen in the face of demanding Skill Drills and Main Dish Challenges, and now only two top recruits remain. On Sunday night, the Blue Team's Alina Bolshakova and the Red Team's Rasheeda Brown will go head-to-head in the ultimate culinary showdown, where just three dishes and a panel of restaurant-chef judges stand between them and $25,000.
Although Chefs Bobby and Anne are rooting for their respective teams to take the win because of what a victory would mean to their recruits, they're also hoping their lead contestant bests her competitor on account of the bragging rights they want to have over each other. No stranger to Worst Cooks glory, Chef Anne currently has an undefeated Boot Camp record and is hoping to keep it that way come Sunday night, while Chef Bobby is looking to upset her winning streak with a first-ever Blue Team triumph.
Before you tune in to find out who takes home the prize, click the play button on the video above to get the first look at what's awaiting the recruits in the finale. Find out some of the meals they'll be making, plus hear Chef Anne's and Chef Bobby's final words of advice to their contestants.
Tune in to the Worst Cooks in America finale on Sunday, March 31 at 9pm/8c.
More posts from Maria Russo.
Similar Posts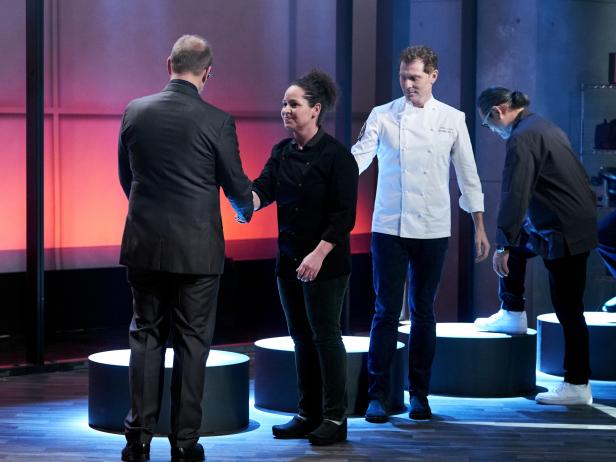 Get the latest details on the all-new series Iron Chef Showdown....