As tempting as it is to resort to a quick delivery dinner after a hectic day, there are surely far healthier and less costly meal options that can be made in a hurry at home without sacrificing flavor or ease. Asian-style takeout in particular often gets a bad rap for being deep-fried and greasy, but if you make some of your favorite white-box picks at home, you'll be able to ensure that what you're eating is wholesome and fresh, plus you can tailor the ingredients to your family's individual tastes.
Bobby's Buckwheat Noodle Salad (pictured above) is a lighter take on traditional noodle dishes that are often swimming in pools of oil. Here, he combines protein-packed buckwheat noodles with a sweet and tangy sauce of honey, grated ginger and tamari — Japanese soy sauce — that pairs well with cool vegetables like chopped carrots, bell peppers and cucumbers. Ready to eat in just 25 minutes, this top-rated recipe is an almost no-cook classic and makes a simple all-in-one meal. Watch this video to get Bobby's secrets to making this family-friendly dish.
While many dumplings are bought frozen and then fried, Alton's Vegetarian Steamed Dumplings are shaped by hand before being gently steamed until warm and tender. He fills light wonton wrappers with a soy sauce-laced combination of firm tofu plus cabbage, scallions and herbs and sets them in a steamer to cook for just 10-12 minutes. The secret to making Alton's crave-worthy dumplings is letting the tofu drain before adding it to the stuffing mixture — this will ensure that the filling isn't soggy so excess water doesn't collect inside each wrapped pocket.
For a no-stress side dish to round out any meal, look to Robert's Asian Salad With Sesame Dressing, a 20-minute recipe that is simple and colorful. After combining fresh greens with Mandarin oranges and water chestnuts, he tosses the salad with a sesame-studded dressing of shallots and tahini.
Meatless Monday, an international movement, encourages people everywhere to cut meat one day a week for personal and planetary health. Browse more Meatless Monday recipes.
More posts from Maria Russo.
Similar Posts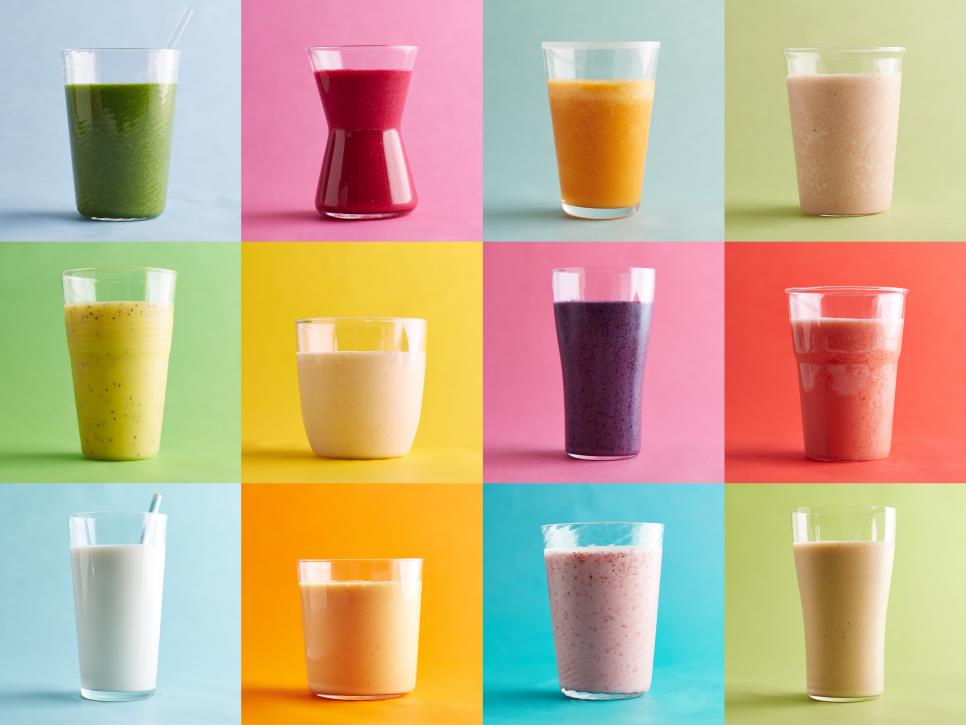 The possibilities are endless – think beyond fruit and throw in greens, oats, nuts, avocado – so you'll never get stuck in a rut. ...