Parmesan crisps (frico in Italian) look fancy, but they're actually just cheese and crackers for the lazy. You get the crunch of a cracker plus big cheese flavor in one — and they're super easy to make. Toss 1 1/2 cups freshly grated Parmesan with 1 tablespoon flour, then flavor with 1 to 2 teaspoons minced herbs, spices and/or citrus zest. Form the cheese mixture into 12 mounds (2 tablespoons each) and place them on a baking sheet lined with parchment and coated with cooking spray; then flatten into 4-inch rounds. Bake at 375 degrees F until golden, 8 to 10 minutes. While hot, gently remove them from the sheet with a thin spatula and let cool completely.
Clockwise from top left: Lemon zest, Pepper, Curry-coriander, Smoked paprika and Scallion
(Photograph by Kang Kim)
More posts from Food Network Magazine.
Similar Posts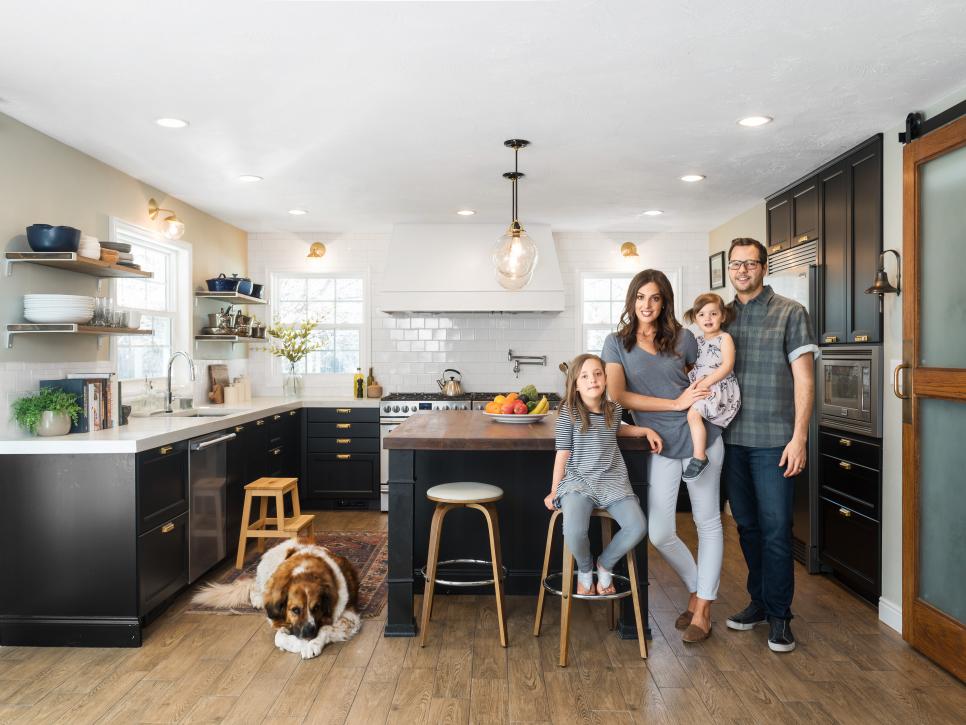 Food Network Magazine is looking for an amazing kitchen to feature in the upcoming readers' choice issue....