Once you've made your favorite mac and cheese from Food Network Magazine's 50 Twists on Mac and Cheese (page 118, March issue), try this tasty trick for using up leftovers:
Fried Mac and Cheese
Shape the cold mac and cheese into meatball-sized balls and place them onto a waxed paper-lined tray. Freeze the balls 2 hours or overnight. Beat 2 eggs and 2 tablespoons water together to form an egg wash, and pour it into a shallow bowl. Combine panko and herbs in another shallow bowl. Remove the mac-and-cheese balls from the freezer. Dip the frozen balls into the egg wash, then into the breadcrumbs. Put the balls back into the freezer until you are ready to fry, or heat 2 inches of oil in a heavy-duty pot to 350 degrees F. Fry the mac-and-cheese balls until they are golden brown and center is hot, about 5 minutes.
More posts from Food Network Magazine.
Similar Posts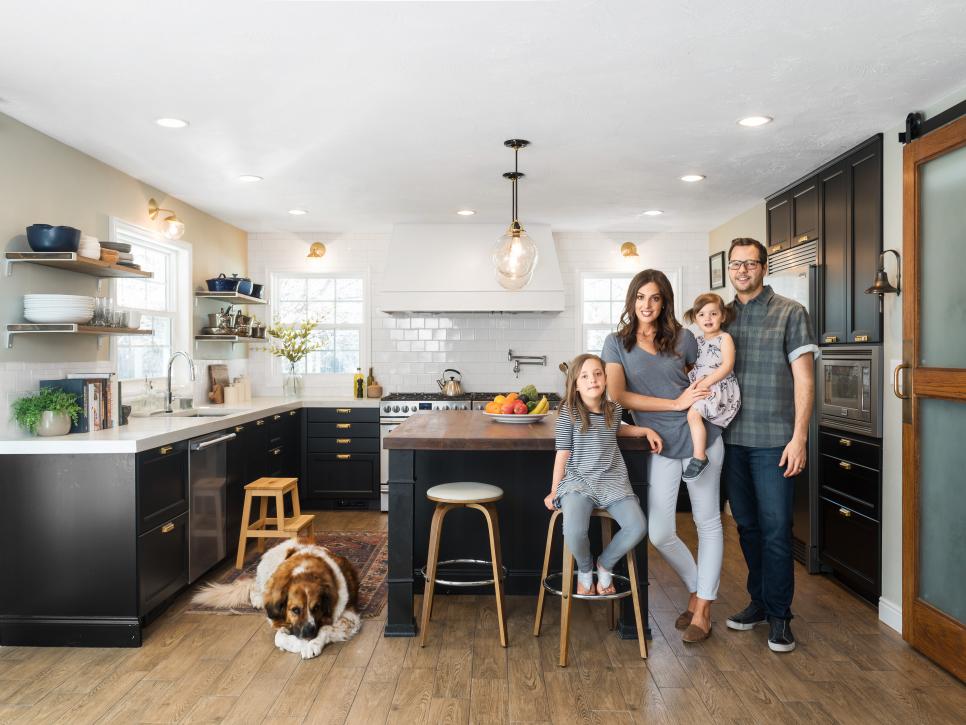 Food Network Magazine is looking for an amazing kitchen to feature in the upcoming readers' choice issue....