Here in Food Network Kitchens, we love simple, classic recipes. We are also paid to think about food all day. So we've taken classic foods and drinks and reimagined them in three, four or five different ways. No standard recipes here, just the occasional technique and pictures. Think of them as picture recipes.
Cookie cakes are a great way to celebrate without having to spend hours making a cake and icing. They are easy, fun and delicious. All you need is store-bought cookie dough and a few ingredients.
First, start with the classic version: Using the entire package of store-bought cookie dough, press it into a roughly 10 to 12 inch-diameter circle on a parchment-lined sheet pan. Bake according to package directions. It may take slightly longer than package time, depending on your oven.
Here are several ideas to add new life to the classic:

More reinvented classics:
Macaroni and Cheese
Oatmeal
Champagne Cocktails
Adult Apple Cider
Pumpkin Seeds
Soup
Baked Potatoes
Pancakes
Bloody Marys
Hummus
Corn on the Cob
Orzo Salad
Grilled Wings
Deviled Eggs
Salsa
Sweet Popcorn
Chicken Salad
More posts from Jill Novatt.
Similar Posts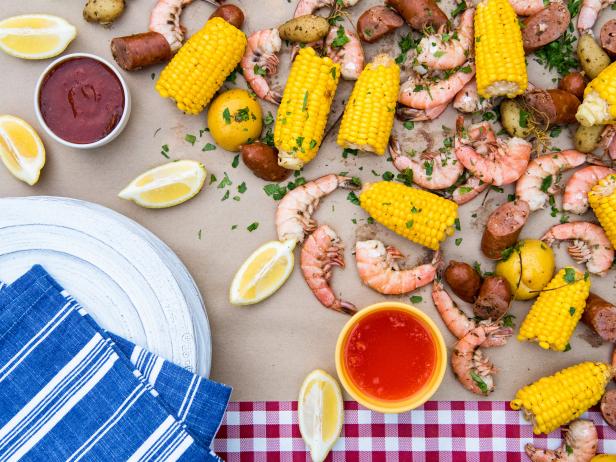 Have friends over — or embrace leftovers — with these Food Network recipes that feed more than four. ...