We didn't need a massive Twitter poll to prove that black jelly beans are the black sheep of Easter candy: We've all seen those piles of uneaten ones left at the bottom of the bag. But we asked the question anyway, and sure enough, 65 percent of respondents said they leave the black ones behind. If you're wondering why jelly bean makers don't just eliminate them, executives at Brach's say that the black beans are actually more of a hit than any other color. "People who love them really love them," says company spokesman Hans Becher. How much? It's the only flavor they sell by the whole bag.
(Photograph by Sam Kaplan)
More posts from Food Network Magazine.
Similar Posts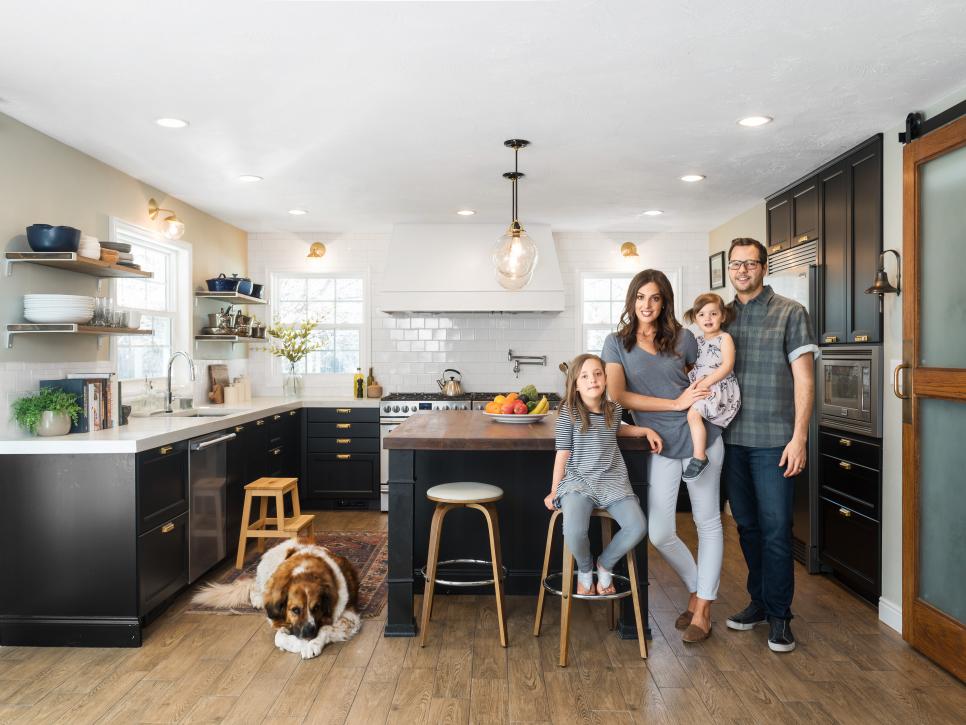 Food Network Magazine is looking for an amazing kitchen to feature in the upcoming readers' choice issue....