Homemade pasta is great and everyone loves it, but most people don't own a pasta machine because it's a pricey piece of kitchen equipment.
Problem solved. Our resident kitchen-gadget hacker, Cliff, has come up with a brilliant solution. Click the play button above to watch Cliff demonstrate how to make a pasta machine out of a paper shredder. Fresh, homemade pasta has never been easier.
More posts from FN Dish Editor.
Similar Posts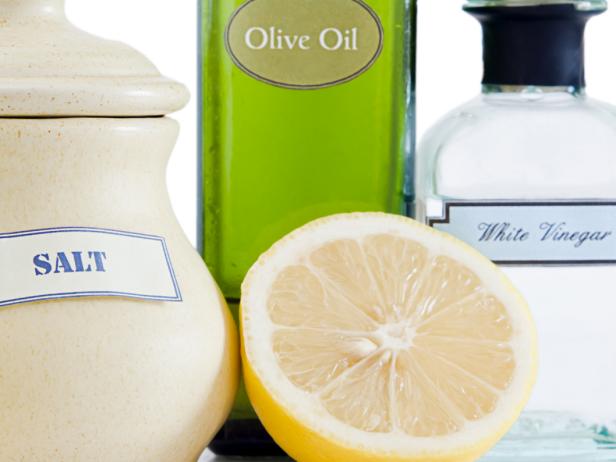 Before you reach under the sink for any household cleaning products, give DIY cleaners a try to polish stainless steel, clean grease stains and freshe...