Each month, thousands of Food Network Magazine readers submit clever names for the back page's Name This Dish contest. Previous dishes include a fall wrap (winning name: "Autumn Wrapsody"), a stuffed popover ("Puddin' Pops") and even a portable treat ("Berried Treasure"). In the December 2012 issue, we asked you to dream up names for this cheese puff tower (pictured above). Some of our favorites were:
Swiss Alpetizer
Maria Linebaugh
Marietta, Ga.
Cheese Puff Bluff
Cameron Wyman
Richardson, Texas
Oh Christmas Cheese
Sarah Smartt
Franklin, Tenn.
But the winner, Cassie Finley of Hackettstown, N.J., really hit the mark when she dubbed it "Mount Chevrest." Want to take a stab at naming this month's cheese fries? (They're pictured below.) If you come up with the most fun, unexpected and inventive name, you could win $500 to spend on FoodNetworkStore.com. Click here to enter and check back next month to see the winning name for January's stuffed cupcake.
More posts from Food Network Magazine.
Similar Posts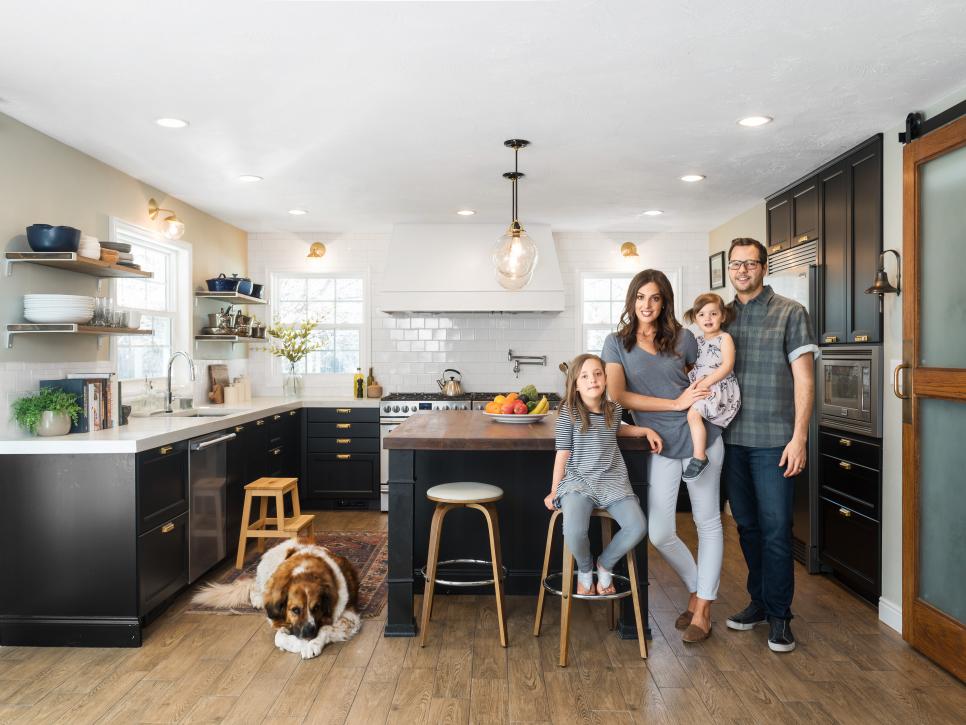 Food Network Magazine is looking for an amazing kitchen to feature in the upcoming readers' choice issue....