Have some fun at your next dinner party and serve a cheese course with toast shaped like goats, cows and sheep to match the milk each cheese was made from. Just butter slices of dense bread like rye, raisin walnut or pumpernickel, then cut out the animals (we found cutters at cookiecutter.com) and toast them in the oven. Spread the goat toast with Humboldt Fog, Bucheron or chevre, top the cows with Gruyere, Gouda or aged cheddar and top the sheep with manchego, Roquefort or pecorino toscano.
(Photograph by Kang Kim)
More posts from Food Network Magazine.
Similar Posts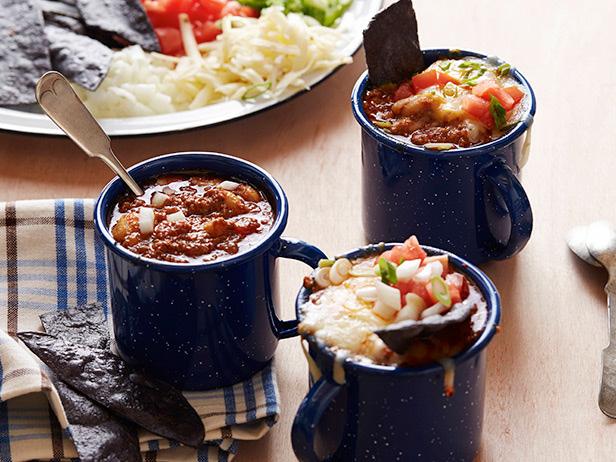 When March Madness means you can't pull yourself away from the screen, these dishes easily travel to the couch with you....