Last year, FN Dish introduced you to a new series on Cooking Channel called Classy Ladies. For 2013, they're shaking things up even more with a familiar Food Network face, Adam Gertler (Food Network Star and Kid in a Candy Store), in Food Bites.
Taste test the best (and worst) of food television with him every Thursday as he takes his steak knife to the world of food. Nothing's off-limits and everything's served up with a dash of humor.
What does a cigarette and vodka have to do with a bologna volcano? Find out on the latest episode of Food Bites, where Adam explores pork-related food crimes, pickles with Kelsey Nixon, visits with the Bare Nekked Chef and, for good measure, also talks with the Nearly Naked Chef (click the play button above to watch).
Watch more videos of Food Bites here.
More posts from Sarah De Heer.
Similar Posts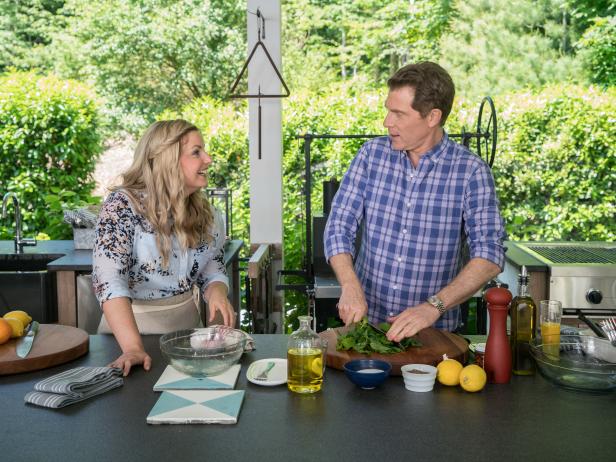 Get the latest details on the all-new series, The Bobby and Damaris Show....