Whether they're smiling, cringing, panicked about diminishing time on the clock or just stumped by a use of ingredient or technique, all nine of the Chopped judges have very telling faces.
Browse through a gallery of some of the best Chopped judge face-moments captured throughout the seasons.
Here's one of our favorite photos. Vote for your favorite now in the poll below.
More posts from FN Dish Editor.
Similar Posts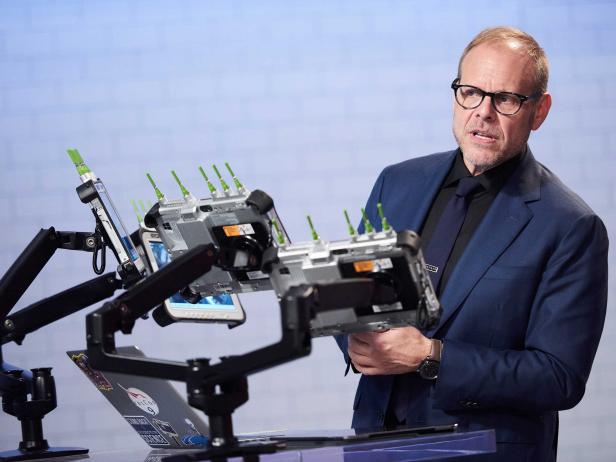 Hear from the host of Iron Chef Gauntlet about what's to come on this epic new series....