Now that the presents have been opened and the ball has dropped, there's only one thing left: polishing off those remaining leftovers. All of the ingredients clogging your fridge — the stalks of celery, mounds of carrots and leftover meat — need an exit plan, and we've got one. Put it all to use with the epitome of comfort food, a pot pie steaming hot from the oven.
Ina Garten fixes the quintessential Chicken Pot Pie, complete with a homemade pastry recipe. For those with little time to spare, Sunny Anderson's Easy Chicken Pot Pie reaches the table in just about 40 minutes.
Ellie Krieger's Chicken and Biscuit Pot Pie is crowned with a homemade biscuit crust, and Giada's Mini Chicken and Broccoli Pot Pies are perfect for party passing.
These pot pie renditions all come down to shape. The Neelys' Individual Chicken Pot Pies (pictured above) are sized down for a personalized touch, and Melissa d'Arabian's Chicken Pot Pie Turnovers add a handheld dimension. Or put the pie crust to the side with Food Network Magazine's deconstructed Chicken Potpie Soup.
And why restrict it to chicken? Paula Deen's Turkey Pot Pie is laced with cranberries and butternut squash. Sunny Anderson's Second Day Turkey and String Bean Pot Pies put your holiday turkey and leftover green bean casserole to use.
Fix a meat-free version, like Aida Mollenkamp's Vegetarian Pot Pie, which comes stocked with mushrooms, carrots, potatoes and more.
If you're craving a new flavor profile after all the holiday comfort bliss, Alton Brown's Curry Chicken Pot Pie and Sunny's Southwestern Chicken Pot Pie add a welcome kick.
Even if you're all set on the leftovers front, there's no better way to ring in the New Year than with a comforting pot pie.
More pot pie recipes from family and friends:
Made by Michelle: Chicken and Biscuits in a Pot
The Lemon Bowl: Chicken Pot Pie With Phyllo (Dairy-Free)
Napa Farmhouse 1885: Roasted Root Vegetable Pot Pie With Extra-Virgin Olive Oil Biscuits
Red or Green?: Bean and Green Chile Pot Pie With Cornmeal Biscuits
Daily*Dishin: Grandma's Chicken Pot Pie
More posts from Allison Milam.
Similar Posts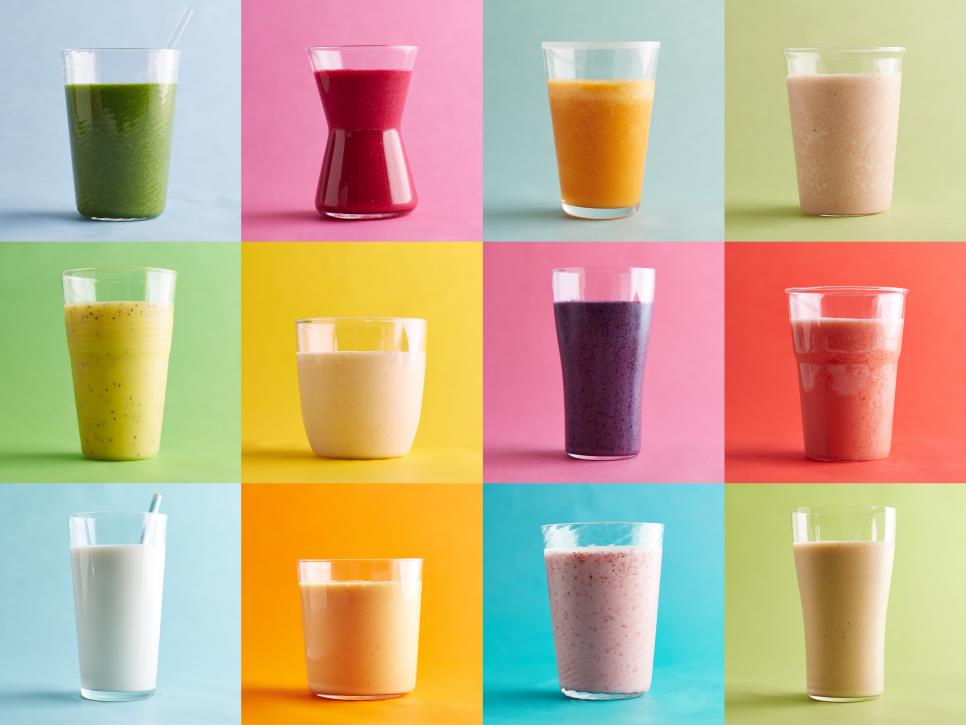 The possibilities are endless – think beyond fruit and throw in greens, oats, nuts, avocado – so you'll never get stuck in a rut. ...