When it comes to helping Food Network fans get healthy in the new year, we couldn't think of a better way to provide motivation than to combine two of our favorite things: delicious food and Pinterest. Food fans: We present to you the Feel-Good Food Sweepstakes.
Here how to enter the sweepstakes: Choose one of the six healthy recipes featured here, then fill in your email address. Next, pin the selected recipe to any of your personal Pinterest boards. It's as easy as 1-2-3 — and five lucky fans will win a home juicer kit from the Food Network Store.
You don't have to sacrifice flavor to look and feel fabulous. Enter the Food Network Feel-Good Food Sweepstakes and start your year off strong.
More posts from Mallory Viscardi.
Similar Posts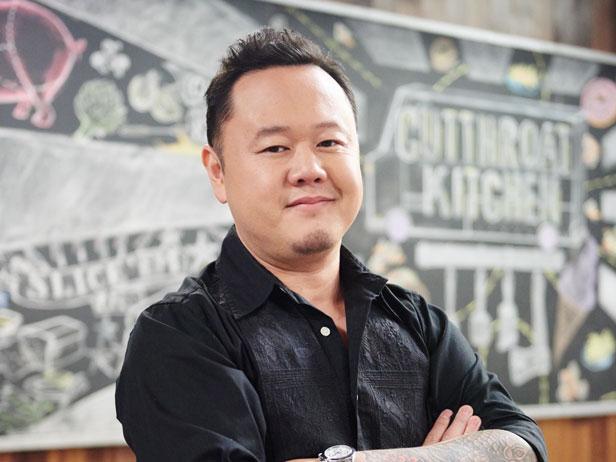 Find out how you can enter to win a copy of Jet Tila new cookbook....