On Wednesday, December 12, starting at 7:30pm ET, Cooking Channel will air the "12-12-12" fundraising concert, live from Madison Square Garden, to aid the victims of Hurricane Sandy. The concert will feature Bon Jovi, Eric Clapton, Dave Grohl, Billy Joel, Alicia Keys, Chris Martin, The Rolling Stones, Bruce Springsteen & the E Street Band, Eddie Vedder, Roger Waters, Kanye West, The Who and Paul McCartney. All proceeds from the event will go to the Robin Hood Relief Fund, which ensures that every penny from ticket purchases and donations goes to non-profit groups helping those affected by Hurricane Sandy.
Get more info at www.121212concert.org.
Tune in to Cooking Channel on Wednesday, December 12, at 7:30pm ET to watch the concert live or visit Cooking Channel's blog to stream it live online.
Artists subject to change.
More posts from FN Dish Editor.
Similar Posts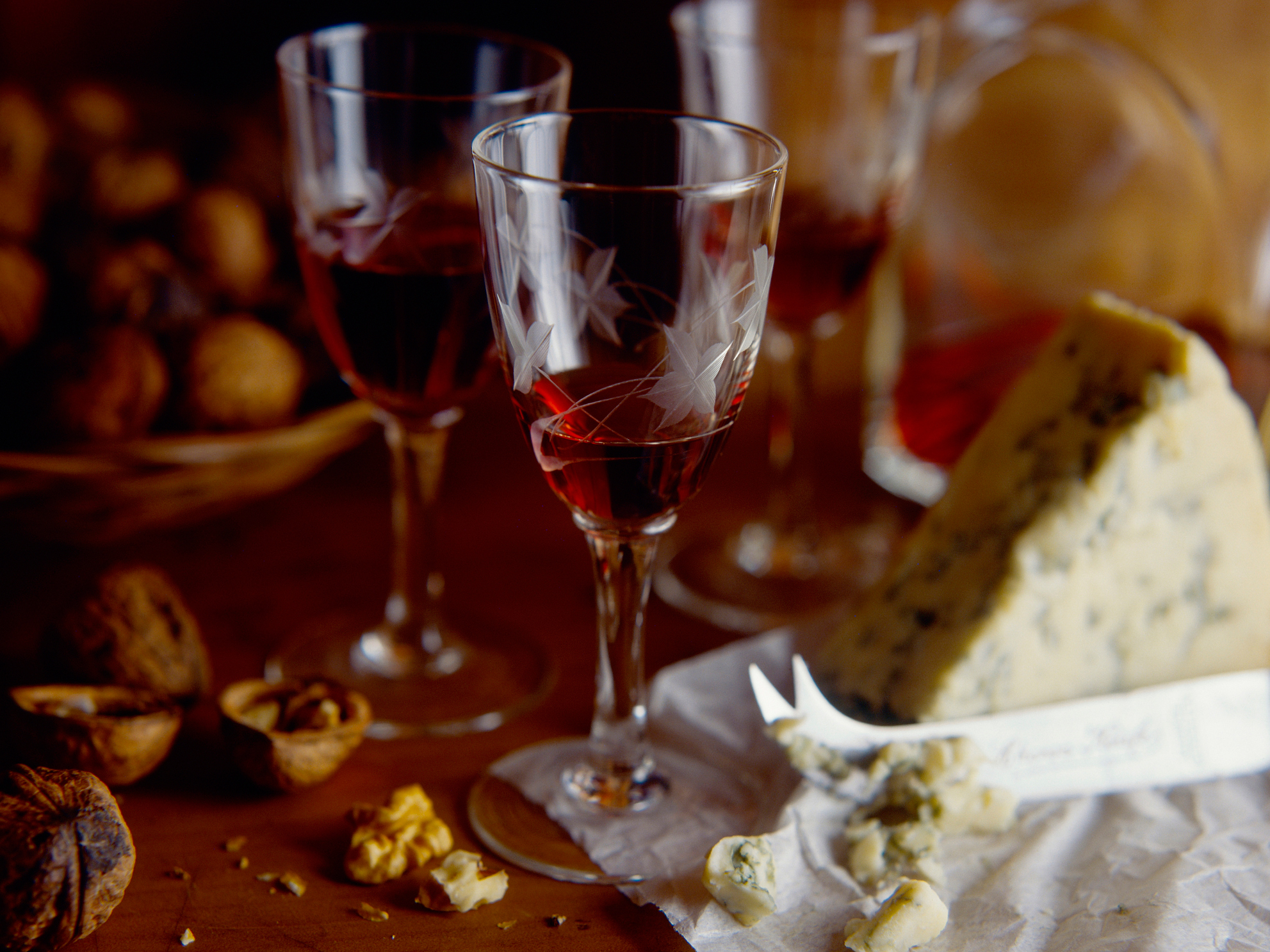 Eric Asimov posed the question Does Anybody Drink Port Anymore? in 2009. The port industry seems to have realized eight years later that the answer i...