In this bracket challenge, you voted for the secret ingredient you thought was the hardest to work with in the past four seasons of The Next Iron Chef. In Round 1, you had to narrow down eight ingredients to four. In Round 2, you had to choose the two finalists. In the Finals, you chose the winner.
The winner is … Gummy Candy.
Gummy candy was used in Season 4, Episode 3. The challenge had the chefs cooking two dishes incorporating movie theater candy. Michael Chiarello used gummy bears in his dishes. See highlights from that episode below.
Didn't get to vote? You can still vote for your favorite recipes in Rival Recipes.
More posts from Joseph Erdos.
Similar Posts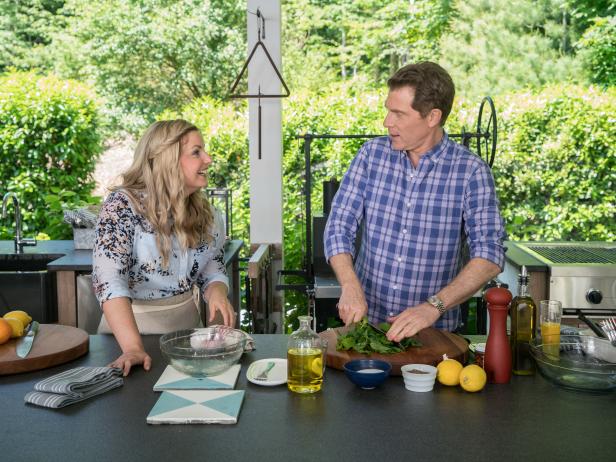 Get the latest details on the all-new series, The Bobby and Damaris Show....