In a special holiday episode of Restaurant: Impossible, Robert Irvine takes on one of his biggest missions to date. In the spirit of giving back, Robert travels to Joplin, Mo., to revitalize a Boys & Girls Club that served as a safe house after one of the deadliest tornadoes ever hit the town.
Robert's challenge has two parts. First, he must transform the club into a space that's inviting for kids and adults alike — all in only three days. Second, Robert must cook a thank-you dinner for 1,000 volunteers in just five hours — luckily he has help from Chef Michael Chiarello and the Dinner: Impossible crew. With a $30,000 budget, this mission will transform not only the club, but the lives of the people who were affected by the natural disaster.
Tune in: Sunday, December 9 at 10pm/9c
Click here to make a donation to the Boys & Girls Club of Southwest Missouri, then read how you can help the victims of Hurricane Sandy.

More posts from Joseph Erdos.
Similar Posts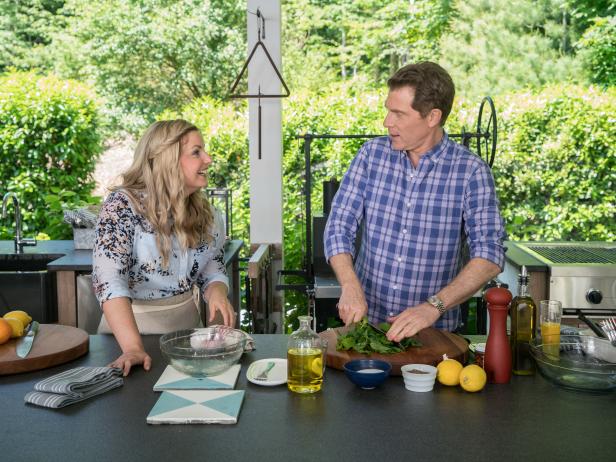 Get the latest details on the all-new series, The Bobby and Damaris Show....