Whether you're a fan of Food Network, Cooking Channel or both, have you ever wondered what it would be like if the two networks fought for supremacy? Here's your chance to see it for real on Iron Chef America. Food Network and Cooking Channel will battle it out in Kitchen Stadium, not only for the win, but for long-lasting bragging rights. You won't want to miss this episode, which will surely go down in food television history.
Representing Food Network are Iron Chef Masaharu Morimoto, Robert Irvine and Ted Allen. Representing Cooking Channel are Iron Chef Michael Symon, Nadia G and Ben Sargent. Tune in to find out which team will win glory for their network.
Tune in: Sunday, December 2 at 10pm/9c
More posts from Joseph Erdos.
Similar Posts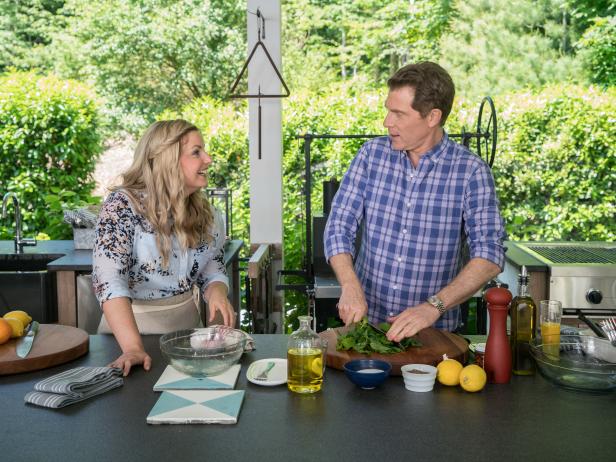 Get the latest details on the all-new series, The Bobby and Damaris Show....