During the eight nights of Hanukkah, we'll be celebrating the festival of lights with essential recipes for parties, nightly dinners, desserts and using up leftovers (after all, those leftovers deserve a second chance). It's customary to eat fried foods on Hanukkah to celebrate the oil that burned for eight days. Doughnuts are a favorite fried dessert: serve these sugar-dusted treats piping hot, straight from your own kitchen.
Sugar and Spice Doughnuts: Crunchy on the outside and light and fluffy on the inside, these doughnuts are the perfect festive treat. Apple pie spice adds something extra autumnal to the sugary coating; cinnamon would be delicious as well. Use vegetable shortening to keep these dairy free.
Apple Cider Doughnuts: These doughnuts are made with fresh apples, then rolled in cinnamon-sugar.
Doughnuts and Chocolate Sauce: Stock up on store-bought doughnut holes, then make your own chocolate dipping sauce from Food Network Magazine.
Doughnut Holes With Strawberry Syrup: These cinnamon sugar-dusted balls of dough taste even better dipped in a strawberry and elderflower liqueur syrup.
Fill your eight nights of celebration with Food Network's essential Hanukkah recipes.
More posts from Sarah De Heer.
Similar Posts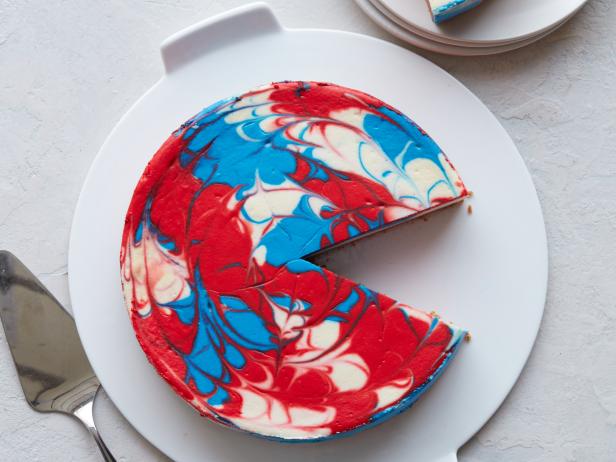 This week, our social feeds were inundated with red, white and blue....