During the eight days of Hanukkah, we'll be celebrating the festival of lights with essential recipes for parties, nightly dinners, desserts and using up leftovers (after all, those leftovers deserve a second chance).
Whether you bake homemade challah or purchase a loaf of your favorite, there are endless ways to use the leftover slices.
Here are some of Food Network's faves:
Challah Bread Pudding
Challah French Toast
Challah Bread Cherry Turnovers
Get more challah recipes, both sweet and savory:
Food Network Magazine's Challah Bread- Mushroom Stuffing With Wild Rice and Raisins (pictured right)
Ron's Braided Challah
Chicken Sandwiches With Brie on Toasted Challah
Chocolate Chip Challah Bread
More posts from Sarah De Heer.
Similar Posts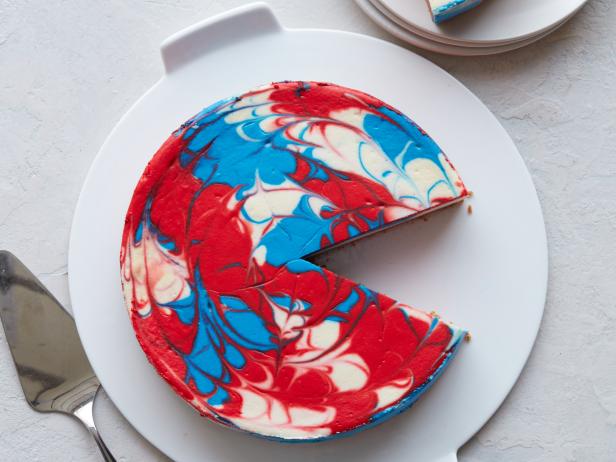 This week, our social feeds were inundated with red, white and blue....