Here in Food Network Kitchens, we love simple, classic recipes. We are also paid to think about food all day. So we've taken classic foods and drinks and reimagined them in three, four or five different ways. No standard recipes here, just the occasional technique and pictures. Think of it as a picture recipe.
There's nothing like ringing in the New Year with a little bubbly. We mixed some of our favorite flavors with champagne to create the perfect libations for any party, New Year's Eve and beyond.
First, start with your favorite champagne:
Here are several ideas to add new life to the classic:
More reinvented classics:
Adult Apple Cider
Pumpkin Seeds
Soup
Baked Potatoes
Pancakes
Bloody Marys
Hummus
Corn on the Cob
Orzo Salad
Grilled Wings
Deviled Eggs
Salsa
Sweet Popcorn
Chicken Salad
More posts from Jennifer Bierman.
Similar Posts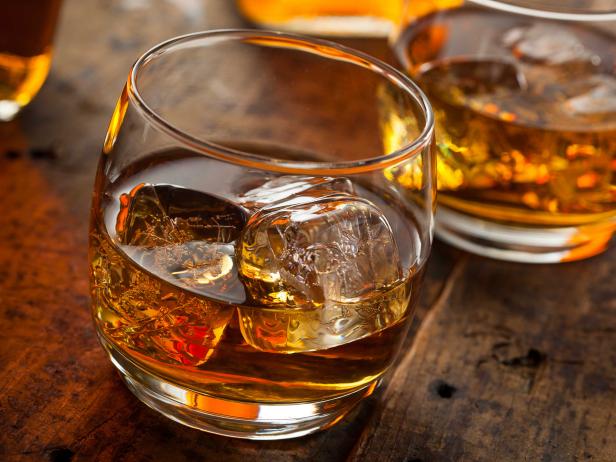 Did you ever wonder why alcohol content is measured in "proof" — and why that number differs from alcohol by volume, or ABV?...