There are some pretty strange and unusual ingredients that get used on The Next Iron Chef challenges. But what secret ingredients have been the hardest for the competitors to work with? The culinary team in Food Network Kitchens weighed in on this question and came up with eight of the most difficult secret ingredients from the previous four seasons.
But what's the absolute hardest ingredient used on The Next Iron Chef? You get to decide in this bracket challenge. In Round 1, you had to narrow down the eight to four. In Round 2, you had to choose the two finalists. Now's your chance to vote for the one ingredient you want to win.
How It Works
Round 1 was November 15-22. The top eight secret ingredients were narrowed down to four.
Round 2 was November 22-29. The remaining four ingredients were narrowed down to two.
The finals are this week, starting November 29 at noon. You choose the winner from the two finalists. Vote below now.
On December 6 we will announce the winner at noon.
The Secret Ingredients Up for Vote in the Finals
Gummy Candy: In Season 4, Episode 3, the chefs had to cook two dishes incorporating movie theater candy. Michael Chiarello used gummy bears in creating his dishes.
Tuna Jerky: In Season 4, Episode 6, the chefs had to bid on the amount of time it would take them to create a dish using an assigned ingredient. Elizabeth Falkner had 25 minutes to create a dish using tuna jerky, which ultimately won her the challenge.
Vote Here
More posts from Joseph Erdos.
Similar Posts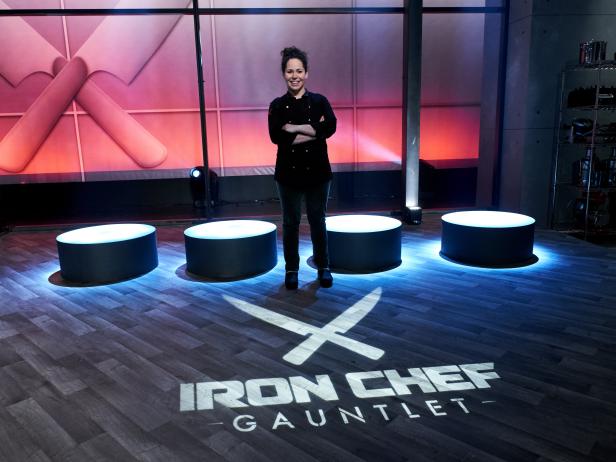 Hear from Iron Chef Stephanie Izard after she successfully ran the gauntlet against three Iron Chefs to earn the title for herself....