When it comes to Thanksgiving, it's no secret that sides stand out as the main event. There's nothing better than digging into an all-star lineup of mashed potatoes, stuffing and green bean casserole — especially when it's all dressed up with a little gravy.
This year, plate up one of our favorite Turkey Day recipes: the Neelys' Old School Sweet Potato Soufflé. It dresses up the iconic casserole with salted cashews, mini marshmallows and shredded coconut. When the dish slides out of the oven and onto the table, the flavors are ultimately smooth, sweet and salty. And with looks like this, you can be sure that it won't sit to the side.
While you're at it, check out this fleet of stellar sides. That way, you know your soufflé will be in good company.
Talk to us: What's your favorite Thanksgiving side dish? Tell us in the comments or join the conversation on Twitter by using the hashtag: #fallfest.
More Thanksgiving side dish recipes from family and friends:
Feed Me Phoebe: Five Spice Winter Squash Soup
Chez Us: Roasted Brussels Sprouts
Virtually Homemade: Brussels Sprouts Salad With Avocado and a Tangerine Vinaigrette
Napa Farmhouse 1885: Spicy Twice-Baked Sweet Potatoes
Red or Green?: Bolitas Bean Salad
And Love It, Too: Potatoes Au Gratin (Gluten and Dairy-Free)
Devour: Thanksgiving Yam and Sweet Potato Sides That Are Almost Desserts
The Heritage Cook: Gluten-Free Thanksgiving Cornbread Stuffing or Dressing
Cooking With Books: Rosemary and Pear Potato Salad
More posts from Allison Milam.
Similar Posts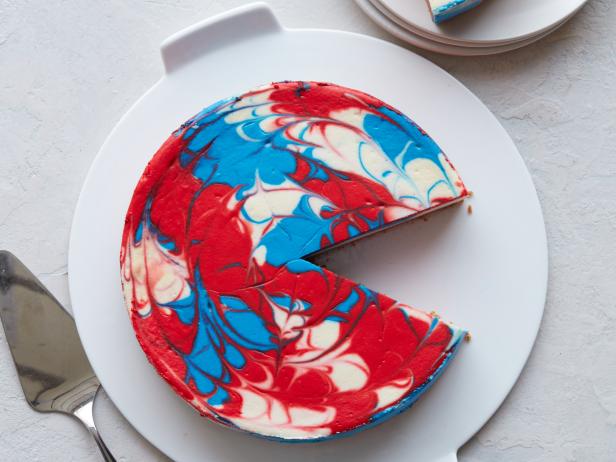 This week, our social feeds were inundated with red, white and blue....