Every day this week we're giving you a recipe that reinvents your Thanksgiving leftovers in an easy, tasty and creative way. After all, those leftovers deserve a second chance. This recipe makes use of a lot of different leftovers, but it's the reinterpretation of stuffing as dumplings that will get everyone's attention.
This soup goes the extra mile for achieving great flavor by using the leftover turkey bones for the broth. It also contains shredded turkey, corn and dumplings made from stuffing.
Get the Turkey Vegetable Soup with Stuffing Dumplings recipe
Day 2: Eggs in Purgatory
Day 1: Cranberry BBQ Turkey Sandwich
More posts from Joseph Erdos.
Similar Posts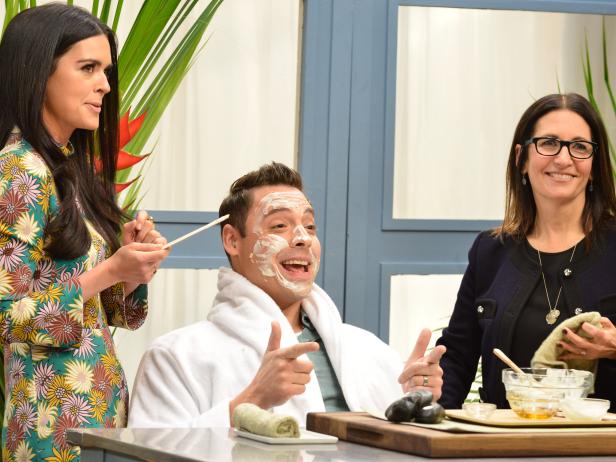 You don't have to travel somewhere exotic to make the most of your time off....