Every day this week we're giving you a recipe that reinvents your Thanksgiving leftovers in an easy, tasty and creative way. After all, those leftovers deserve a second chance. This recipe from Rachael Ray gives you a main dish and dessert, both made from leftovers.
Leftover turkey meat goes into this festive shepherd's pie, which is topped with sweet potato mash that's been sweetened with a secret ingredient: banana. Leftover cranberry sauce is used to create layered ice cream sundaes that are topped with chopped pecans.
Get the Turkey Sweet Potato Shepherd's Pie and Cran-applesauce Sundaes recipe
More posts from Joseph Erdos.
Similar Posts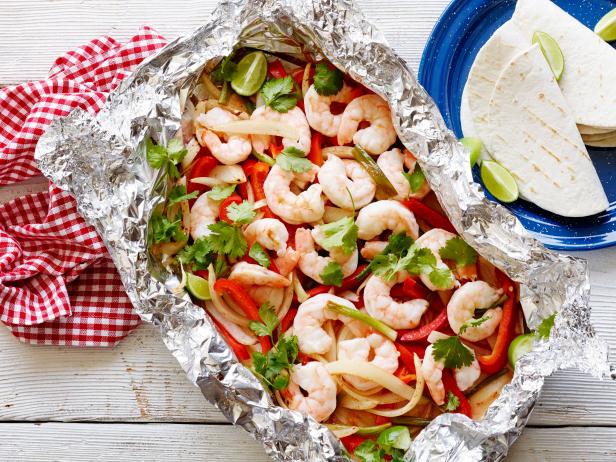 If you're looking to take advantage of the longer, sun-filled days of summer, try taking your weeknight dinners outdoors to the grill. Add foil pack...