Every day this week we're giving you a recipe that reinvents your Thanksgiving leftovers in an easy, tasty and creative way. After all, those leftovers deserve a second chance, especially if they weren't the star dish of the table to begin with (the turkey gets all the attention!).
This recipe reinvents one of the holiday's most popular dishes, mashed potatoes, to create something entirely innovative. Giada turns leftover mashed potatoes into pancakes. Each one is served over marinara sauce and topped with a fried egg.
More posts from Joseph Erdos.
Similar Posts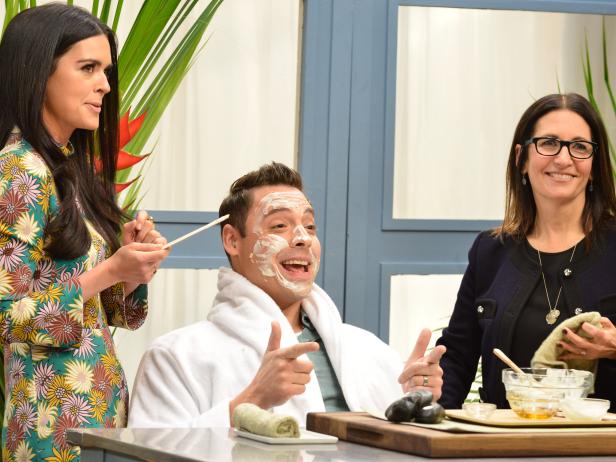 You don't have to travel somewhere exotic to make the most of your time off....