Test Your Knowledge: Next Iron Chef Knife Kits Quiz
Have you ever wondered what chefs actually have in their knife kits? There's more to it than knives. A look inside
The Next Iron Chef contestants' knife kits
reveals that they contain lots of kitchen tools beyond the average chef's knife — and every item inside has a story behind it. Take this quiz and test your knowledge to see how well you know the chefs.
Need some help answering the questions? Check out their Knife Kit videos here.
More posts from Joseph Erdos.
Similar Posts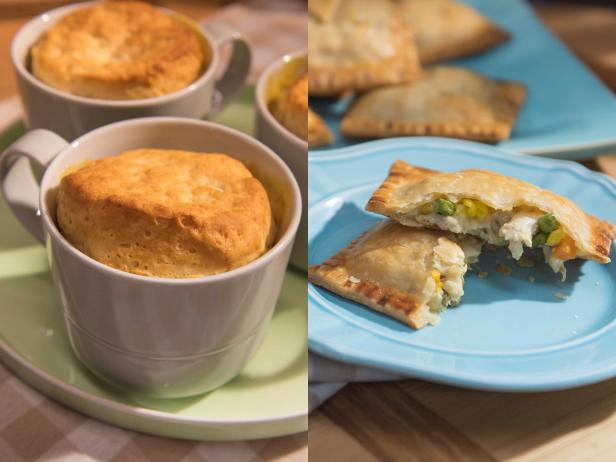 Check out these weeknight-friendly takes on chicken pot pie, each of them a can-do meal fit for the whole family....