Hot Tips From Food Network Kitchens' Katherine Alford:
Next time you cook a steak on the stovetop, place a cast-iron skillet or other heavy pan on top of the meat while it's cooking. The extra weight will prevent the steak from curling around the edges and help give it an even sear. If you don't have a heavy pan, you can use a regular one and weigh it down with a few cans of tomatoes or beans.
(Photograph by Christopher Testani)
More posts from Food Network Magazine.
Similar Posts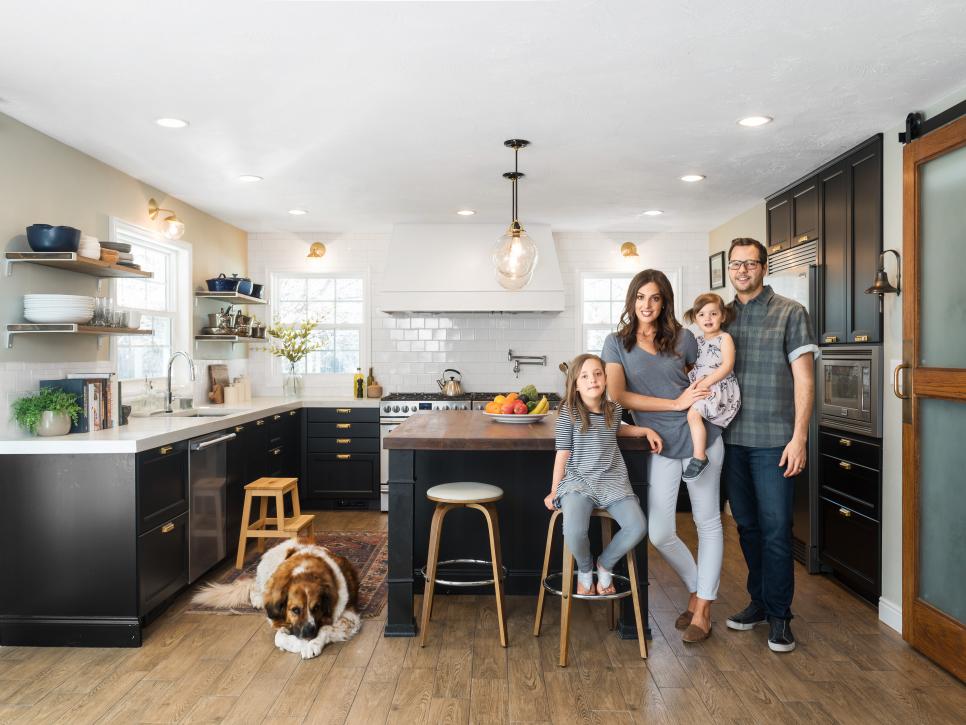 Food Network Magazine is looking for an amazing kitchen to feature in the upcoming readers' choice issue....