Hot Tips From Food Network Kitchens' Katherine Alford:
Smashing whole garlic cloves is the best way to peel them: Place the cloves on a cutting board, hold the flat side of a chef's knife on top and give it a firm whack with the heel of your other hand. Use just enough force to split the skin and crack open the cloves; if you pulverize the garlic with a heavy-handed thud, it will be harder to peel.
(Photograph by Lara Robby/Studio D)
More posts from Food Network Magazine.
Similar Posts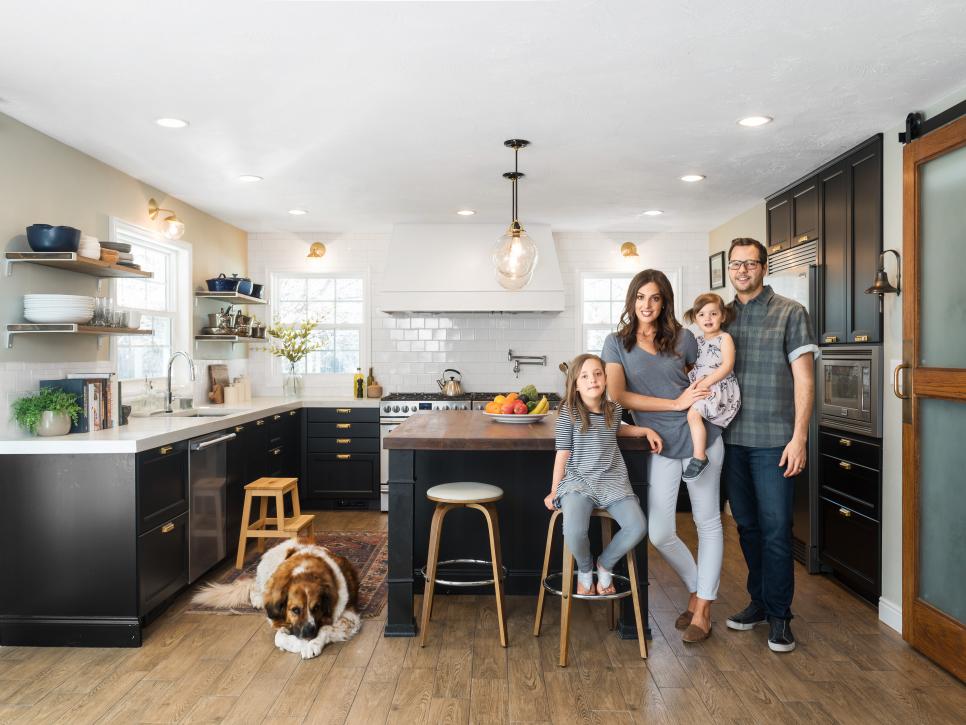 Food Network Magazine is looking for an amazing kitchen to feature in the upcoming readers' choice issue....