In the Mexican Fish Supper weekend dinner from Food Network Magazine's October issue (page 132), I created a recipe for a quick Cilantro Rice with Sweet Plantains (pictured above). To make things even easier, I call for frozen fried sweet plantains. They aren't quite as good as homemade, but they're pretty good and very easy to prepare.
If you have a little more time and a few plantains on hand, make your own. Make sure your plantains are extremely ripe — even bordering on mushy. If they're not, the results will not be as yummy or gooey as you really want them to be because the natural sugars inside the plantain haven't fully developed.
Take two perfectly ripe plantains, peel them and slice them on the bias about 1-inch thick. Sprinkle them on both sides with just about 1 tablespoon of sugar (I also like to add a pinch of cinnamon, but this is not traditional).
Heat 1/2 inch of oil in a large skillet over medium-high heat until it's very hot (about 350 degrees F), then fry the plantains until they are golden brown, about 2 minutes per side. Drain them on paper towels and serve them up plain on rice, or however you'd like.
More posts from Andrea Albin.
Similar Posts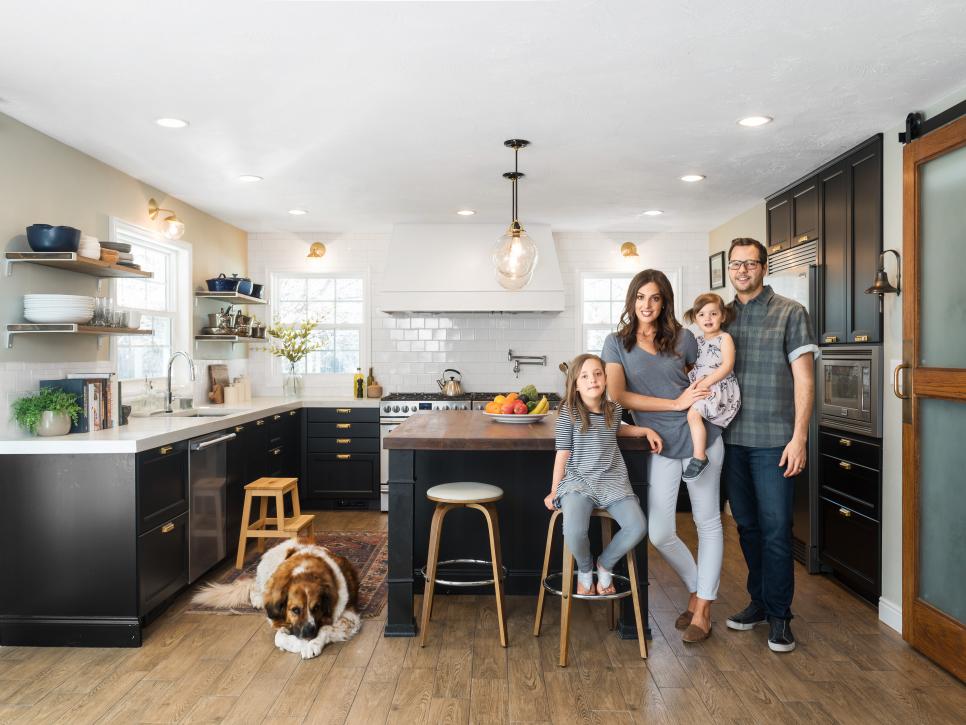 Food Network Magazine is looking for an amazing kitchen to feature in the upcoming readers' choice issue....