Each month, thousands of Food Network Magazine readers submit clever names for the back page's Name This Dish contest. Previous dishes include tricolor potatoes (winning name: "United Tates of America"), a hot dog sandwich ("Triple Dog Dare") and even a portable treat ("Berried Treasure"). In the October 2012 issue, we asked you to dream up names for this autumn wrap (pictured above). Some of our favorites were:
Fall Tied Up!
Caitlin Dowswell
Vallejo, Calif.
Fall Foldiage
Michelle Burwell
Desert Hills, Ariz.
Fit to Be Tied
Anita Rai Flick
Port Jefferson, N.Y.
But the winner, Paul Spadafora of Montclair, N.J., really hit the mark when he dubbed it "Autumn Wrapsody." Want to take a stab at naming this month's cheese puff tower? (It's pictured below.) If you come up with the most fun, unexpected and inventive name, you could win $500 to spend on FoodNetworkStore.com. Click here to enter and check back next month to see the winning name for November's stuffed popover.

More posts from Food Network Magazine.
Similar Posts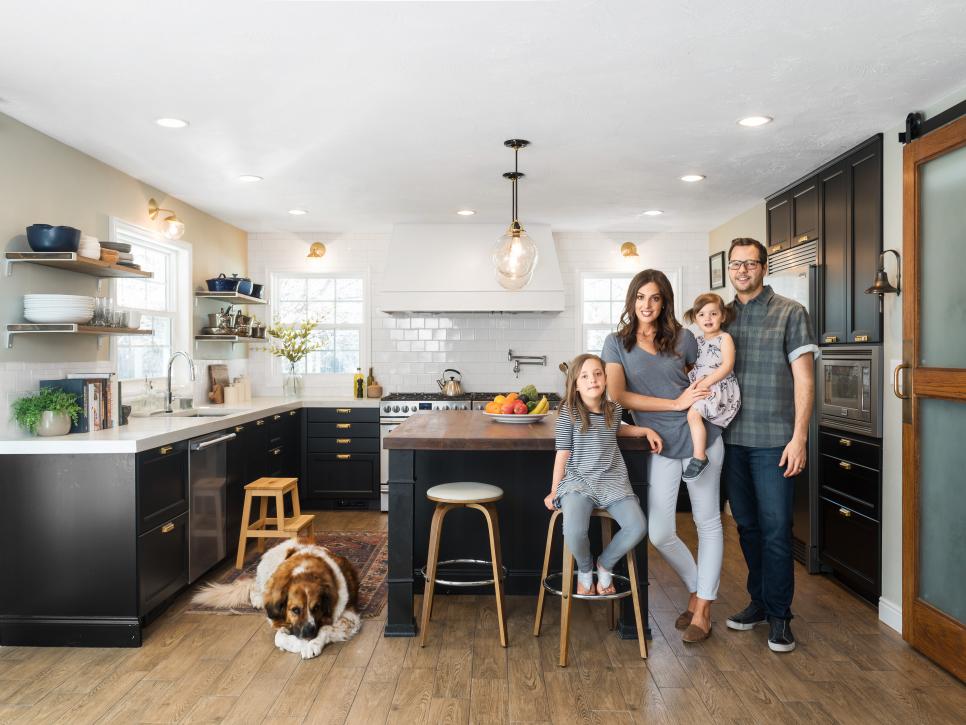 Food Network Magazine is looking for an amazing kitchen to feature in the upcoming readers' choice issue....