Fans of Food Network are now one step closer to experiencing Food Network Kitchens firsthand. Food Network Kitchen, a grab-and-go and dine-in restaurant is now open at Terminal 3 in the Fort Lauderdale Airport.
Customers can feast on foods inspired by the flavors of Florida and made using local ingredients, such as the Lauderdale Club Sandwich made with Key lime mayo, the Florida Shrimp Po'Boy or the Florida Caesar Salad with crunchy plantain chips (to name just a few menu items), all while watching favorite Food Network shows.
Wash your meal down with choice wine, local beers and cocktails — the experts have already taken all the guess work out for you by pairing your dish with entwine wine.
Food Network Kitchen will even feel like an extension of the test kitchen located in New York City, with stainless steel, butcher block and marble furnishings. Pot racks with pots and pans have been transformed into lighting fixtures, and the walls feature graphics with common and obscure tools found in a working kitchen.
Options for every traveler:
More posts from FN Dish Editor.
Similar Posts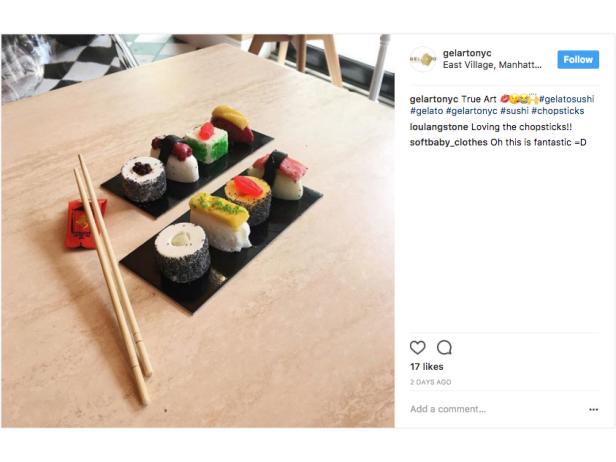 Nothing says summer whimsy like gelato in the shape of pieces of nigiri. ...