Hot Tips From Food Network Kitchens' Katherine Alford:
You don't need your measuring spoons every time a recipe calls for a specific amount of salt or pepper. Just count how many turns of your pepper mill make ¼ or ½ teaspoon and use that as your guide whenever you're cooking. Do the same for salt: Count how many of your own pinches add up to each measurement. None of this has to be exact — you can always season to taste at the end.
(Photograph by Lara Robby/Studio D)
More posts from Food Network Magazine.
Similar Posts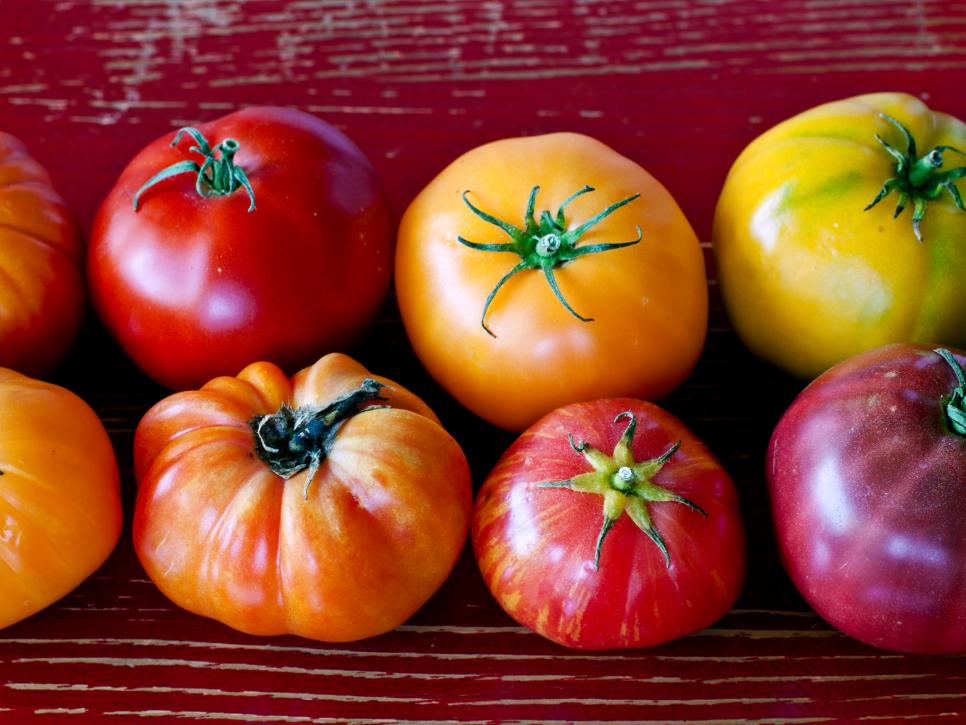 Maximize these 4 types of tomatoes while they're at the height of their season....