Hot Tips From Food Network Kitchens' Katherine Alford:
To tame the super-concentrated flavor of tomato paste, cook it in a pan with some oil and other aromatic ingredients like garlic, onion and spices — it will develop a great earthy flavor after a few minutes. Stir the paste with a wooden spoon while cooking so it doesn't burn.
(Photograph by Marko Metzinger/Studio D)
More posts from Food Network Magazine.
Similar Posts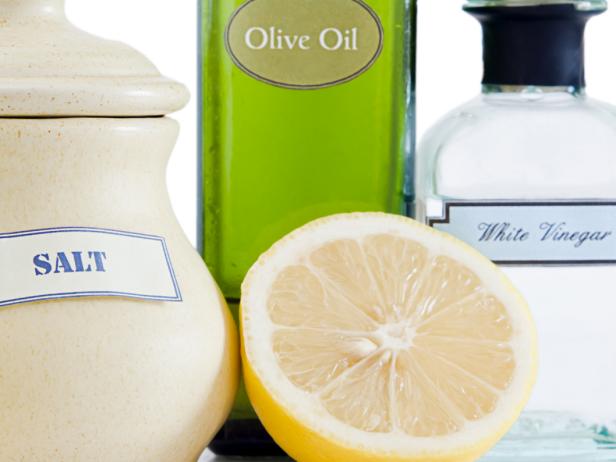 Before you reach under the sink for any household cleaning products, give DIY cleaners a try to polish stainless steel, clean grease stains and freshe...