The second annual Thanksgiving Live!, a two-hour call-in show hosted by turkey master Alton Brown, will be taking place on Nov. 18 from 12 p.m. to 2 p.m. From solutions to dry turkey and lumpy gravy to Food Network stars demonstrating helpful tips and delicious recipes, experts will be on hand to address perennial problems. Do you have a question you need answered? You can ask your question now via FN Dish, Twitter and Facebook by using the hashtag: #ThanksgivingLive, but you also have the chance to ask your question live on the actual show.
Do you want to be on Thanksgiving Live! on Food Network?
We are soliciting Skype viewers and callers throughout the country who would like to be part of our show on Sunday, Nov. 18, 12 p.m. to 2 p.m. EST.
Email the following information to thanksgivinglive@foodnetwork.com and a Thanksgiving Live! producer may contact you for more information:
Name
Location
Email
Home telephone number
Skype name
Your Thanksgiving question
More posts from FN Dish Editor.
Similar Posts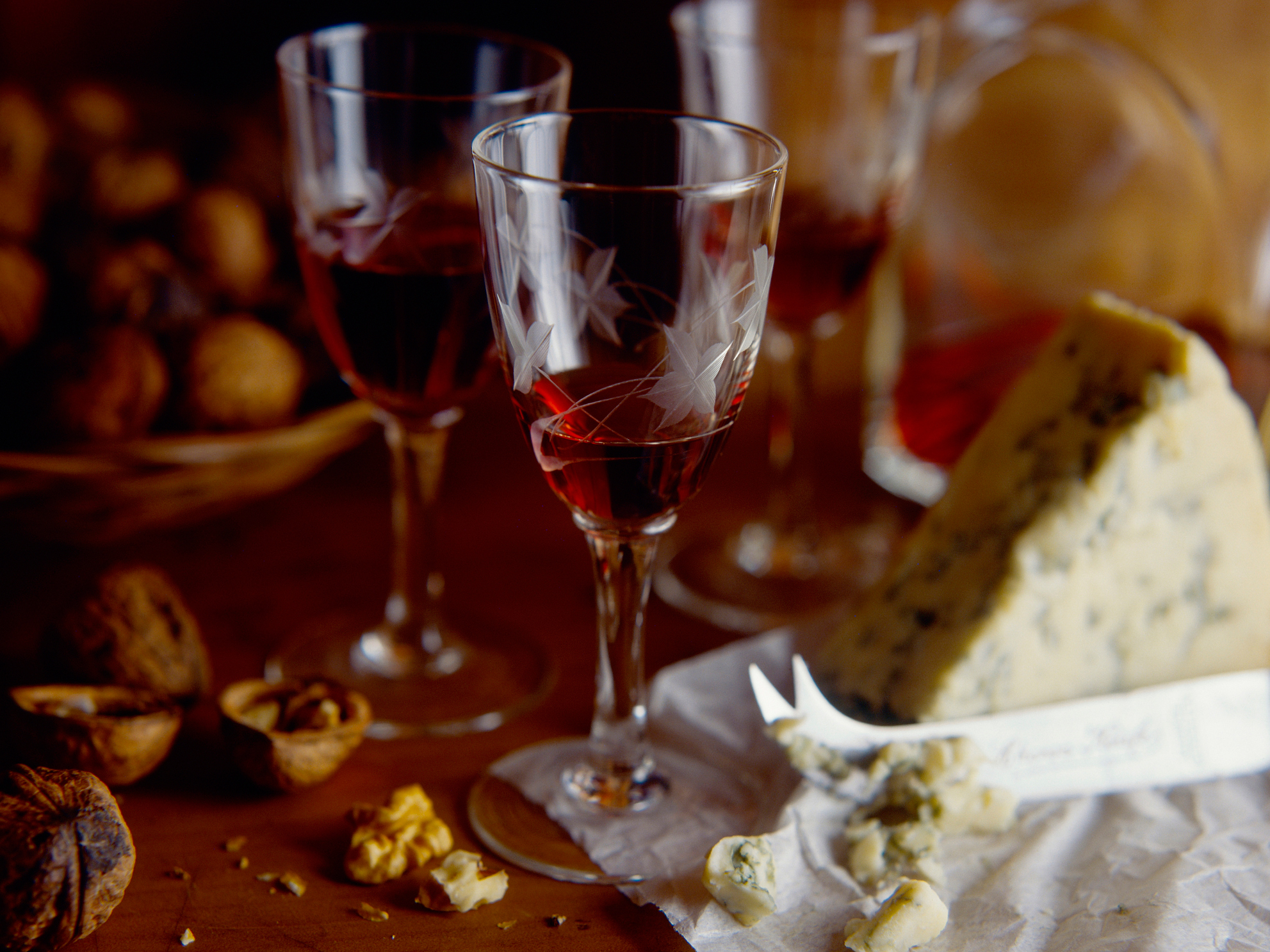 Eric Asimov posed the question Does Anybody Drink Port Anymore? in 2009. The port industry seems to have realized eight years later that the answer i...