The September issue of Food Network Magazine is chock-full of tomatoes. Stuffed Cherry Tomatoes, Tomato Caesar Salad With Bacon-Parmesan Crisps (pictured above) and Fried Green Tomato Sandwiches are just a few of the must-try tomato recipes in the issue, but I'd like to add one more to your list: my ideal tomato salad.
It's nothing more than sliced tomatoes and quick-pickled red onion dressed in a little of the pickling liquid and some good olive oil, but it's incredible any day of the week. The acidity of the onions complements the tomatoes without overpowering them, while the body and slight sweetness of the olive oil round everything out.
Andrea's Tomato and Pickled Red Onion Salad
Combine 1 small sliced red onion, 1/2 cup cider vinegar, 2 tablespoons water, 3/4 teaspoon salt, and 1/2 teaspoon each sugar and pickling spices in a medium microwave-safe bowl. Microwave on high, stirring once or twice, until the liquid is simmering and the onion is wilted and bright pink, about 3 minutes. Let stand at room temperature, stirring occasionally, until cool, about 30 minutes. Gently toss some of the pickled onion with thick slices of ripe tomato; drizzle with a little pickling liquid and some extra-virgin olive oil. (Extra onions can be kept refrigerated up to 1 week.)
More posts from Andrea Albin.
Similar Posts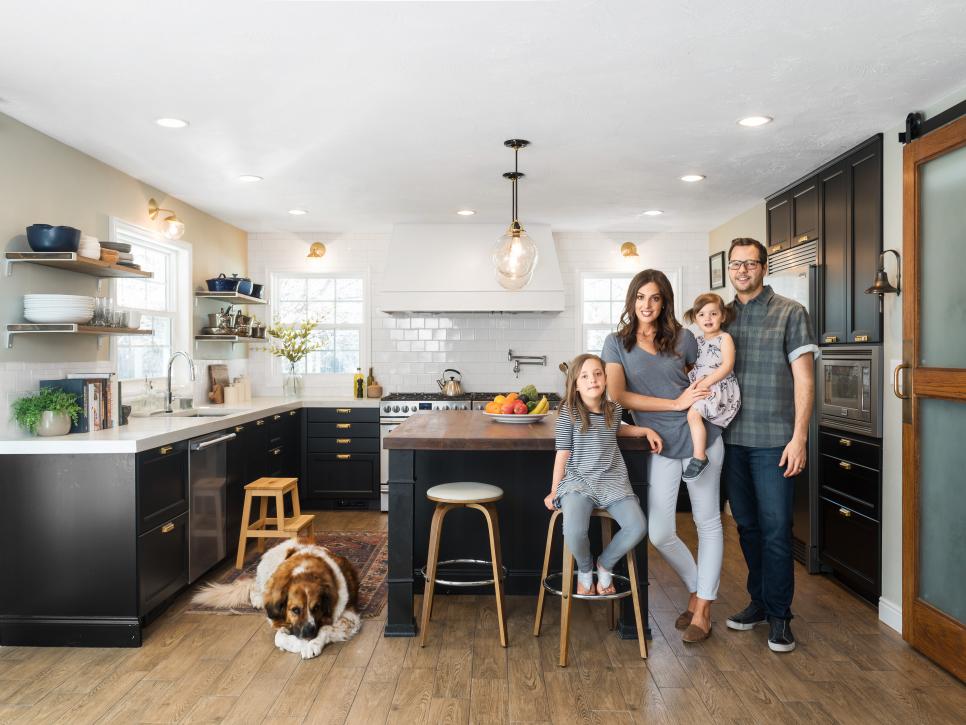 Food Network Magazine is looking for an amazing kitchen to feature in the upcoming readers' choice issue....