Hot Tips From Food Network Kitchens' Katherine Alford:
Steam corn tortillas in the microwave so they stay pliable and don't split under the weight of taco fillings. Wrap a stack of tortillas in damp paper towels or a damp kitchen towel, then wrap in plastic wrap or place in a microwave-safe resealable plastic bag (keep the bag open to vent). Microwave until warm and flexible, about 1 minute.
(Photograph by Christopher Testani)
More posts from Food Network Magazine.
Similar Posts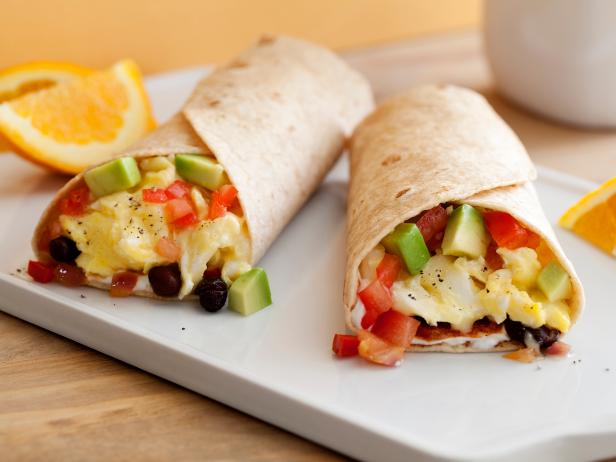 Get breakfast on the table (including still-warm eggs!) by following these simple steps....