Much like the Truck Stop challenge in the second Food Trucks episode that tasked the teams with embracing regional ingredients, last Sunday's cooking challenge was a celebration of Nashville's local cuisine. The remaining four food trucks had just $100 and 60 minutes to prepare a Southern-style picnic lunch for two people who know a thing or two about Tennessee comfort food: country music stars Joey and Rory Feek.
A few teams chose to prepare classic takes on tried-and-true dishes, while others let their culinary points of view shine in creative twists on original recipes. Take another peek at what Momma's Grizzly Grub, Seoul Sausage, Pop-A-Waffle and Nonna's Kitchenette served to Joey, Rory and Tyler, then tell us which of their plates you'd pack on a picnic.
Momma's Grizzly Grub offered a plate of Buffalo chicken, cranberry-studded coleslaw and glazed sweet potatoes. "The salty and the tang and a little bit of kick and spice" were Rory's favorite parts of the ladies' chicken.
Seoul Sausage's lunch was an eclectic mix of international flavors. They served Korean-style empanadas, a creamy potato salad with Korean spices and a fruity pie, all of which Rory said was "really, really good."
Pop-A-Waffle's plate of traditional Southern-fried chicken, roasted vegetables and oil-laced corn on the cob was this week's winning lunch. Joey said that the guys' menu "fits really well here in Tennessee."
Nonna's Kitchenette put an Italian spin on traditional hamburgers that Rory said "impressed" her. They served the burgers with garlic-scented corn on the cob and macaroni and cheese with bacon.
Tell us: Which of these picnic lunches would you pack?
More posts from Maria Russo.
Similar Posts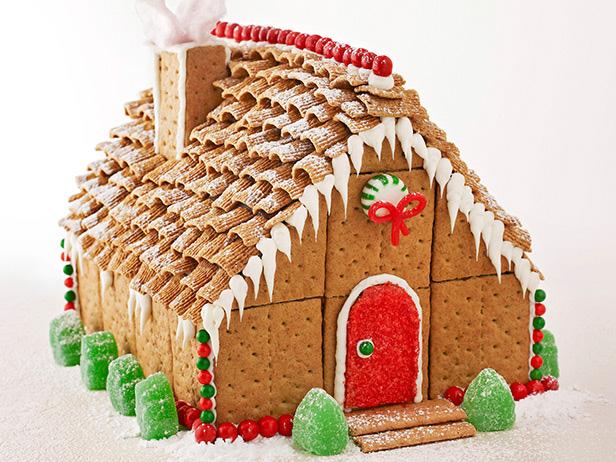 It may be the homestretch of summer, but the Food Network Magazine editors are already in the holiday spirit, which is why they want to know your holi...