Ad Age: McRib fans will have to wait until Christmas for the return of this favorite seasonal menu item.
New York Post: How much do you tip? Twenty-five percent may be the new 20 percent.
Slate: With the recent New York City soda ban in place, find out how soft drinks got so popular in the first place.
Wall Street Journal: What games are your kids playing on your phone? Food producers are now using mobile game apps to draw in young consumers.
More posts from Lauren Miyashiro.
Similar Posts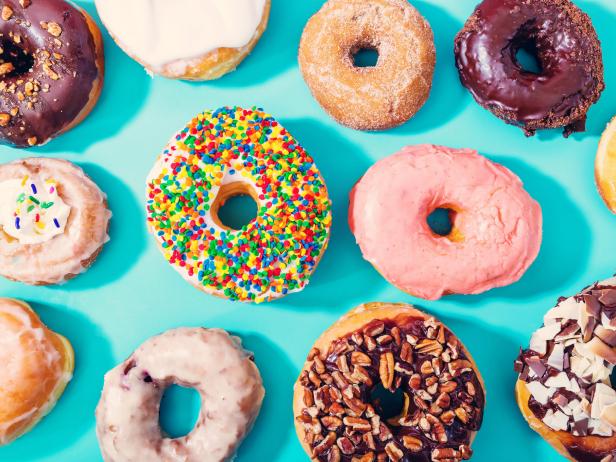 O, blessèd day....