Are you a self-proclaimed carnivore? Do you have (or aspire to have) the butcher's pork diagram tattooed on your arm? Then mark your calendar for Meatopia, an all-day event of meat, drink and music that will take place on September 8 at Randall's Island Park in New York City. As Iron Chef Marc Forgione so eloquently told us, "It's a cool party where chefs get creative with all sorts of animals and animal parts."
It's also a great way to see some of your favorite Food Network chefs like Alex Guarnaschelli and Pat LaFrieda, Jr., as well as Iron Chef Forgione. "Meatopia is the event that unabashedly celebrates meat and embraces the idea of using the whole animal in the process. I'm looking forward to working with a community of chefs and cooking more duck than I ever have in my life," says Alex. Cooking Channel stars Gabriele Corcos and Debi Mazar will also be in attendance serving Pizza al Carpaccio made with certified Piedmontese beef.
Tickets are still available — to buy visit Meatopia.org. A portion of proceeds from the event will go to the Armed Force Foundation (AFF), whose mission it is to assist service members and their families in need.
More posts from Priya Krishna.
Similar Posts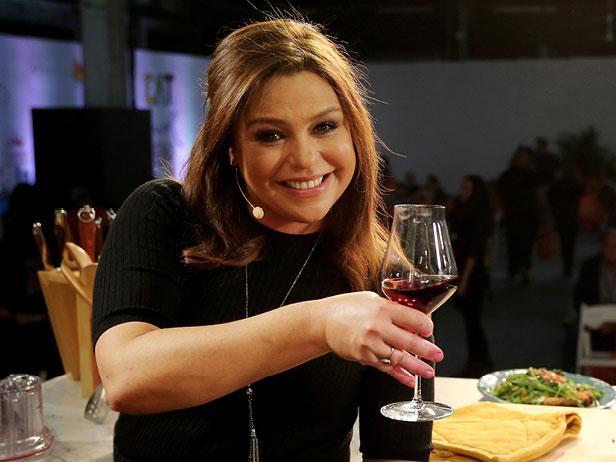 Ticket sales for the New York City Wine & Food Festival are now open. Browse all the events, and purchase tickets for all your favorites online. ...