The first day of fall is just days away, and with that comes the celebration of all things warm, spiced and comforting. What better way to kick off the season than with a loaf of soft, slightly sweet and deliciously fragrant pumpkin bread? We've rounded up Food Network's top five pumpkin bread recipes, each a cinch to prepare and filled with classic autumn flavor.
5. Pumpkin Ginger Bread Pudding – The secret to Anne's seasonal pudding is letting the bread sit for 15 minutes before baking so that it absorbs the spiced pumpkin custard and becomes soft and moist.
4. Pumpkin Bread Pudding With Rum Sauce – Use rustic French bread, creamy pumpkin and decadent whipped cream to make this sinfully sweet pudding, best served with a buttery rum-laced sauce.
3. Cider Pumpkin Bread With Raisins and Walnuts – This double-batch recipe combines creamy pumpkin puree and in-season apple cider with chewy raisins and crunchy walnuts to create two hearty loaves.
2. Pumpkin Bread Pudding With Spicy Caramel Apple Sauce – Bobby's homemade pumpkin bread stars in his crave-worthy pudding, baked with a creamy vanilla custard and topped with a caramel apple sauce made with whole cloves and ginger.
1. Alton's Pumpkin Bread – Loaded with fresh pumpkin, crunchy pumpkin seeds and warm cinnamon, Alton's top-rated bread is easily baked into a single large loaf or many smaller muffins.
Watch Alton make his Pumpkin Bread recipe in this video:
More posts from Maria Russo.
Similar Posts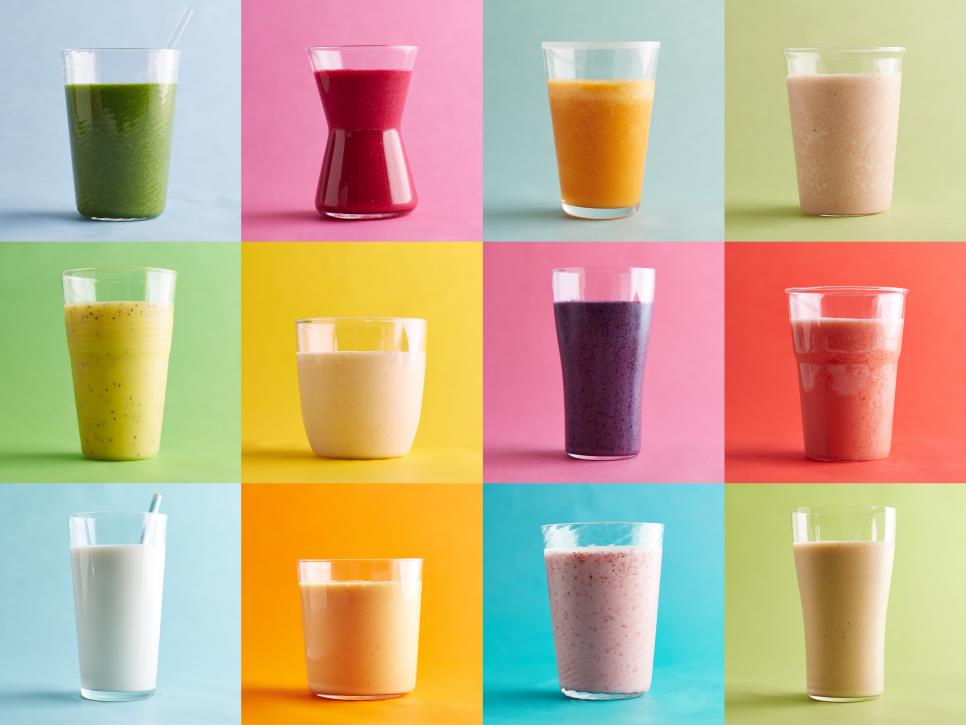 The possibilities are endless – think beyond fruit and throw in greens, oats, nuts, avocado – so you'll never get stuck in a rut. ...