Twice a month, we're giving readers a chance to ask Food Network Kitchens' advice about an issue they're having with a dish. They can't reformulate a recipe for you, but they're happy to help improve it.
Question: "Is there a way I can use fruit that is not quite ripe yet?" — Kathleen Sefchick Dixon from Facebook
Answer: If you can wait a day or two, many fruits (such as bananas, pears, peaches, kiwis, tomatoes and avocados) will ripen quickly when stored in a brown paper bag, and even faster if you add a ripe apple or banana to the bag.
If you're really in a rush, try making a pie, relish or chutney. Cut the fruit into smaller-than-usual pieces to help it break down and add a little extra sugar to the filling.
Have a question for the Kitchens? Leave a comment below and they'll answer a select number of them in the coming weeks.
More From Fix My Dish:
More posts from Heather Ramsdell.
Similar Posts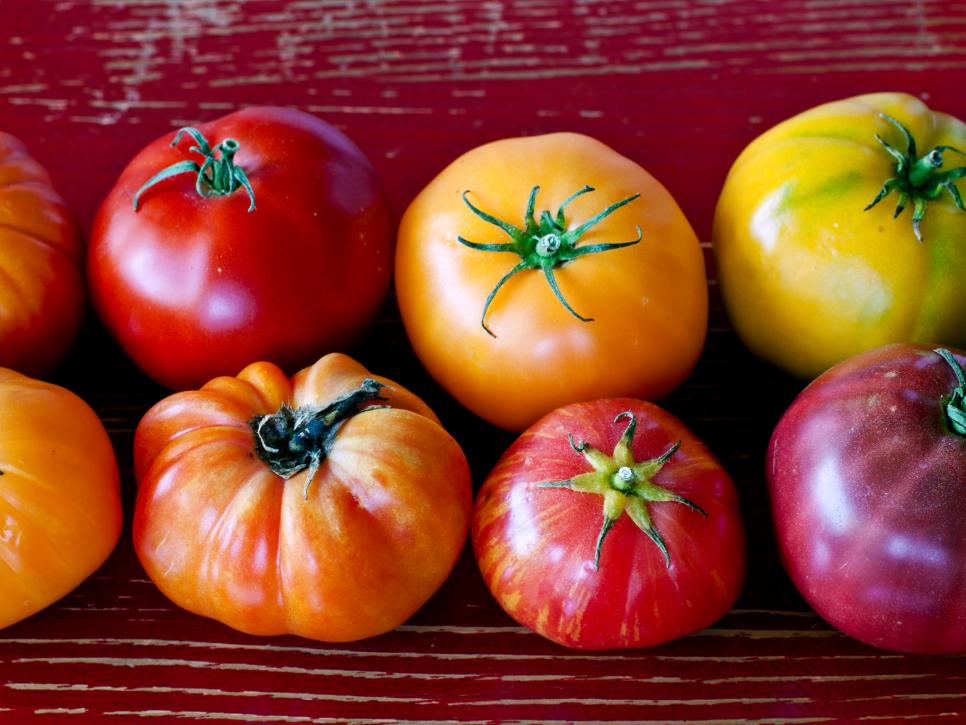 Maximize these 4 types of tomatoes while they're at the height of their season....