The T-bone pork chop is the perfect cut for grilling. Also called the "center cut" or "pork loin chop," it's immediately recognizable by the T-shaped bone running through it — much like the beefsteak of the same name. It's mostly juicy loin meat, with a little bit of lean but tender tenderloin meat, and a nice amount of fat to impart lots of moisture and flavor. But the most important component is the bone itself, which does a lot to keep the chop from drying out as it cooks.
When you brine these chops, you end up with an even juicier cut. The chops in Food Network Magazine's Grilled Pork Chops With Plum Ginger Chutney (pictured above) are brined in a mixture of water, sugar, salt, gin, vermouth and various spices. The botanical flavors of the booze really complement both the pork and the plum chutney. For your next barbecue, leave the boneless cuts at the store and try the T-bone instead. We promise you'll be licking your chops.
Try a Farmers' Market Menu:
More posts from Andrea Albin.
Similar Posts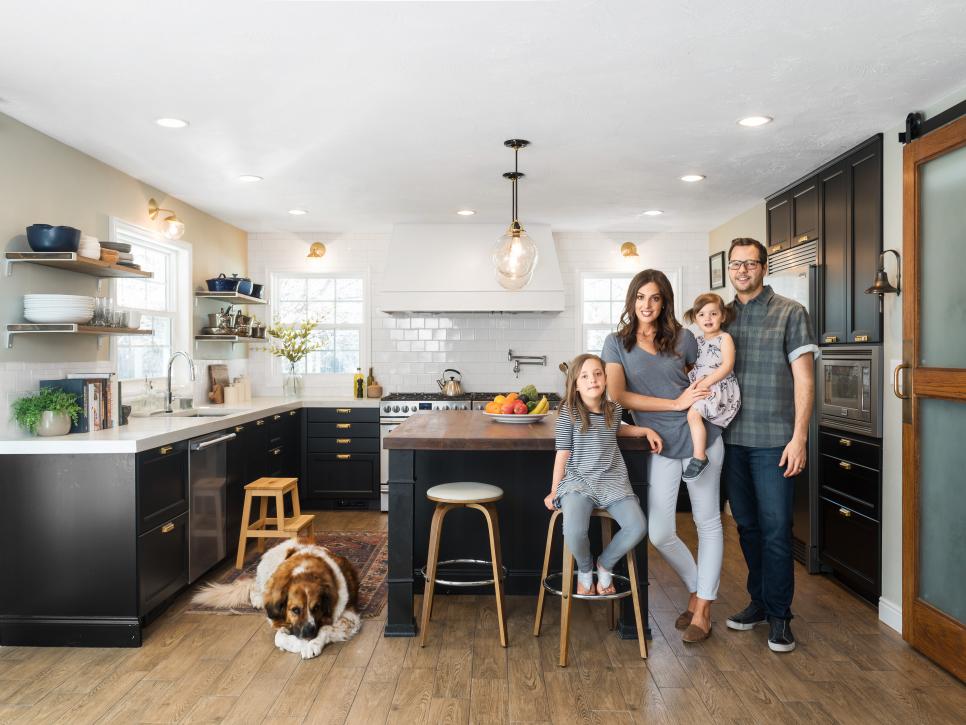 Food Network Magazine is looking for an amazing kitchen to feature in the upcoming readers' choice issue....