Each month, Food Network Magazine puts chefs from Food Network Kitchens to the test: Create three recipes that put a new spin on a pantry staple like mixed nuts or hummus.
Potato chips are a must-have at summer barbecues. Follow the lead of Claudia Sidoti, Jay Brooks and Bob Hoebee as they give this supporting side the star treatment it deserves.
Recipe: Potato-Crusted Pork Chops With Pesto Sauce (pictured above)
Jay says: "Chips work great as a crust. They're already salty and crispy — they just need to be crumbled."
Recipe: Potato-Chip Tortilla
Claudia says: "A Spanish tortilla, or potato omelet, is a favorite of mine. If you use chips, there's no peeling and slicing."
Recipe: Potato Chip-Chocolate Toffee
Bob says: "I combined chocolate, caramel and chips to create the ultimate snack. It has just the right salty crunch."
More posts from Food Network Magazine.
Similar Posts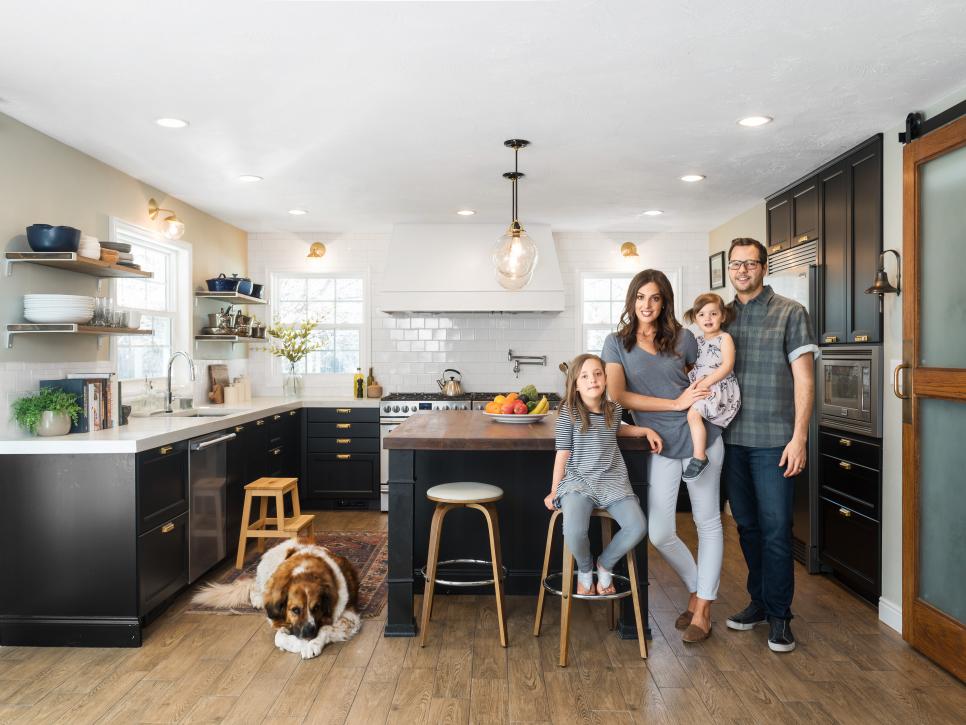 Food Network Magazine is looking for an amazing kitchen to feature in the upcoming readers' choice issue....