We're just days away from the start of the third season of The Great Food Truck Race, and to give you a sneak peek at this year's cast of rookie truckers, we're introducing one team per day until the season premiere on Sunday, August 19, at 10pm/9c. Check back on FN Dish every day until the first episode to get an insider's look at each of the teams competing for the keys to their dream food truck.
Seoul Sausage's Yong Kim, Chris Oh and Ted Kim are first-generation Korean-Americans who, against their parents' wishes, are intent on pursuing careers in the culinary industry. Now living in Los Angeles, they operate Seoul Sausage, which is known for dishing out Korean-style sausages and burgers to California festival-goers. Together, the guys want to make their parents proud and prove to them that they have what it takes to be successful in the wide world of food.
Get a behind-the-scenes look at the Seoul Sausage food truck.
More posts from Maria Russo.
Similar Posts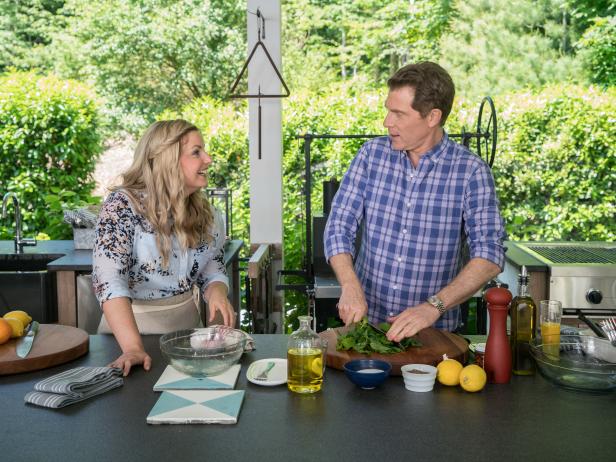 Get the latest details on the all-new series, The Bobby and Damaris Show....