Hot tips From Food Network Kitchens' Katherine Alford:
Taste your tomato seeds before using them in a dish: Sometimes the seeds are bitter and can overpower subtle flavors, like the summer squash and wax beans in Food Network Magazine's Fettuccine With Summer Vegetables and Goat Cheese. If your tomato has bitter seeds, place them in a strainer along with the pulp, then press out and use the juice only; discard the seeds.
(Photograph by George Doyle/Getty Images)
More posts from Food Network Magazine.
Similar Posts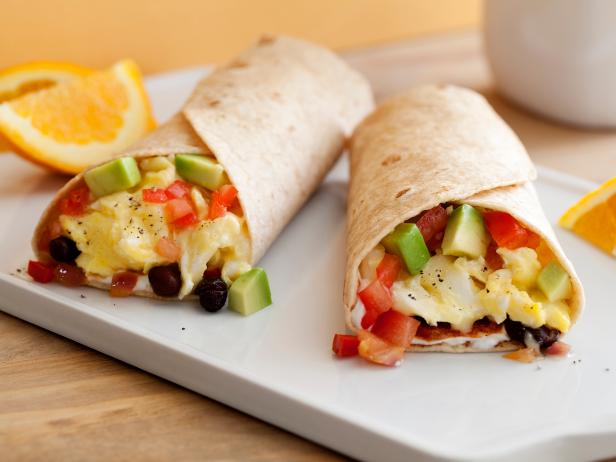 Get breakfast on the table (including still-warm eggs!) by following these simple steps....