Two trucks have already been eliminated on The Great Food Truck Race and fans are voicing their opinions for their favorite in the Fan Vote (you can vote up to 10 times per day). This week, we said goodbye to Barbie Babes and their Down-Under dishes. So that got us thinking: If you had to open up your very own food truck, which truck theme would you most likely identify with? Are you the king or queen of Italian cuisine like Pizza Mike's or Nonna's Kitchenette? Or do you dabble in the kitchen with international flavors like Seoul Sausage and Barbie Babes?
So tell us:
More posts from Sarah De Heer.
Similar Posts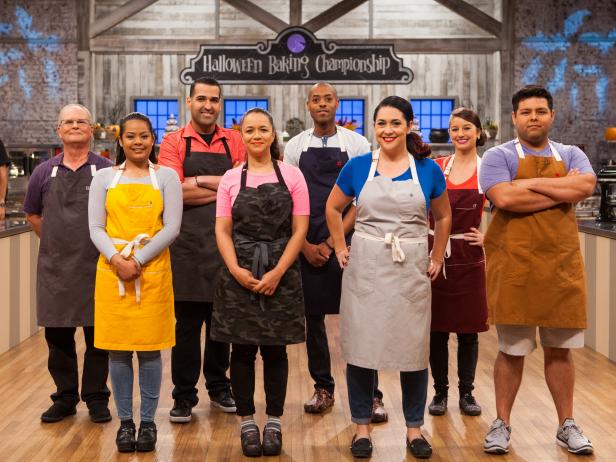 Get the details on the all-new season of Halloween Baking Championship, premiering on Sunday, Sept. 25 at 9|8c....