Yum Sugar: These nifty tips for peeling peaches will have you baking up delicious peach pies in no time.
The Salt: The thought of eating insects is probably still scary and unappetizing to most. They're packed with protein, however, environmentally friendly, and they may be a solution to hunger in refugee camps.
LA Times: The hottest trending ingredient in Japan right now is shio koji, and it's making its way over to the U.S.
Slate: Let's be honest: not everyone loves to cook.  Here are some reasons you should get to work in your kitchen anyway.
More posts from Lauren Miyashiro.
Similar Posts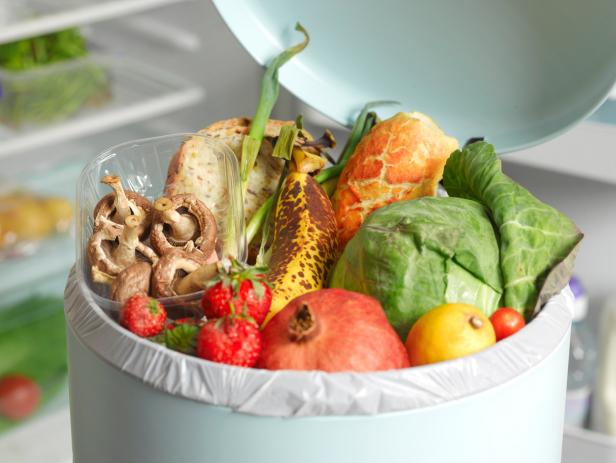 Cut down on food waste – and become a storage pro – with these simple tips and hacks from Food Network and SaveTheFood.com....