We're just days away from the start of the third season of The Great Food Truck Race, and to give you a sneak peek at this year's cast of rookie truckers, we're introducing one team per day until the season premiere on Sunday, August 19, at 10pm/9c. Check back on FN Dish every day until the first episode to get an insider's look at each of the teams competing for the keys to their dream food truck.
Three best friends from New Jersey — Jaclyn, Jessica and Lisa — make and sell meatballs as big as their attitude. It's been a dream of theirs to serve Italian classics from their own food truck, offering traditional interpretations of their grandmothers' recipes for crispy arancini and more. The key to a winning operation will be Grandma's recipe book, passed down from generation to generation.
Get a behind-the-scenes look at the Nonna's Kitchenette food truck.
More posts from Sarah De Heer.
Similar Posts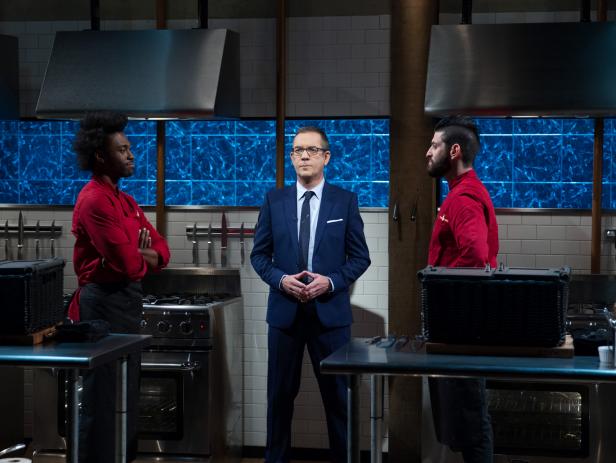 After cooking through three rounds of mystery baskets, a single web star rose to the top in the first part of the Chopped Star Power tournament. Find ...